Financial outlook brighter for businesses as insolvencies fall
Financial outlook brighter for businesses as insolvencies fall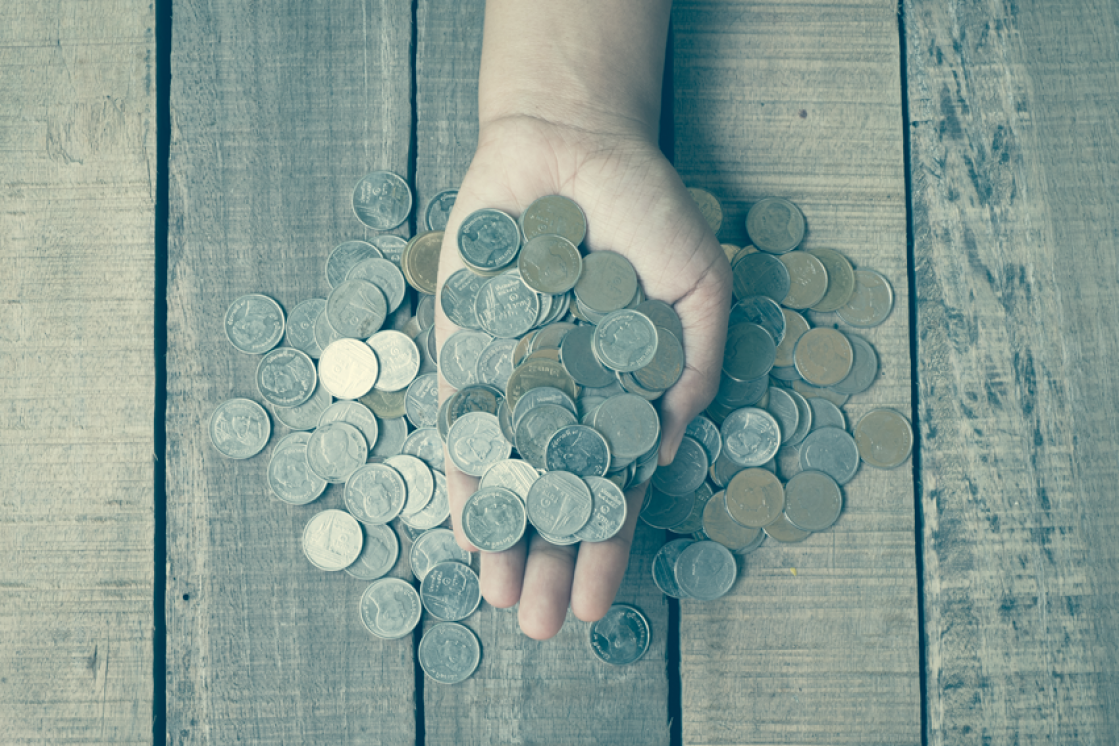 Published: 13 March 2017
Author: Neil Shilbury, General Manager, Commercial and Property Solutions, Equifax
A rebound in Australia's overall economic performance has been reflected in the fall in insolvencies experienced in the December 2016 quarter.
According to the latest figures from the Australian Securities and Investment Commission (ASIC), the number of companies entering external administration (EXAD) in the December quarter 2016 fell a significant 27.3 per cent year-on-year.
Instances of insolvency also fell by 16 per cent in December 2016, compared to the same month the previous year.
The fall in insolvencies occurred in step with a rebound in GDP – another sign that the economy is in an improving position.
Recovery experienced by the mining states
The decrease in the number of companies entering EXAD in the December 2016 quarter was experienced across all states and territories.
Of the mining states, Queensland in particular recorded a considerable fall of 30.4 per cent year-on-year, suggesting the state is well on its way to recovering from the end of the mining boom.
The other mining states also showed signs of recovery. Insolvencies in Western Australia fell 17.6 per cent while the Northern Territory also recorded a fall in instances of insolvency, although from a lower base in terms of actual numbers.
The positive numbers recorded in the mining states may be, in part, reflective of the improvement in commodity prices, and may also suggest these jurisdictions are diversifying to meet the demands of a post-mining boom economy.
The December quarter 2016 was positive for the non-mining states as well. New South Wales led the pack, with a 30.5 per cent fall in companies entering EXAD, while Victoria also performed strongly, recording a decrease of 25.7 per cent.
Retail spending makes its mark
Consumer spending, which increased in the December quarter 2016, may also have been a factor in the decreased instances of EXAD in the retail trade industry – which experienced a fall in insolvencies of 34 per cent year-on-year.
Businesses in the accommodation and food services industry had a good quarter, with instances of insolvency decreasing 26.1 per cent.
The construction industry, which has been performing well for some time off the back of the residential housing boom, also recorded a fall in insolvencies. However, at 8.6 per cent, the decrease was not as significant as some other sectors.
Overall, the rise in GDP and fall in instances of insolvency in the December quarter 2016 suggests a more confident and economically stable economic environment, which bodes well for the business community in the first half of 2017.
We also suggest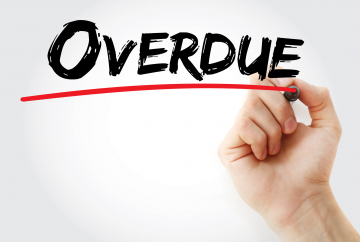 The ATO's collectable debt book of approximately $17 billion, of which 70 per cent is made up of small and medium businesses (SMEs), is significant
While this level of unpaid debt has clear repercussions on the ATO and government, it also has another, less obvious impact on the small business economy.