Tips for achieving AML compliance
Tips for achieving AML compliance
|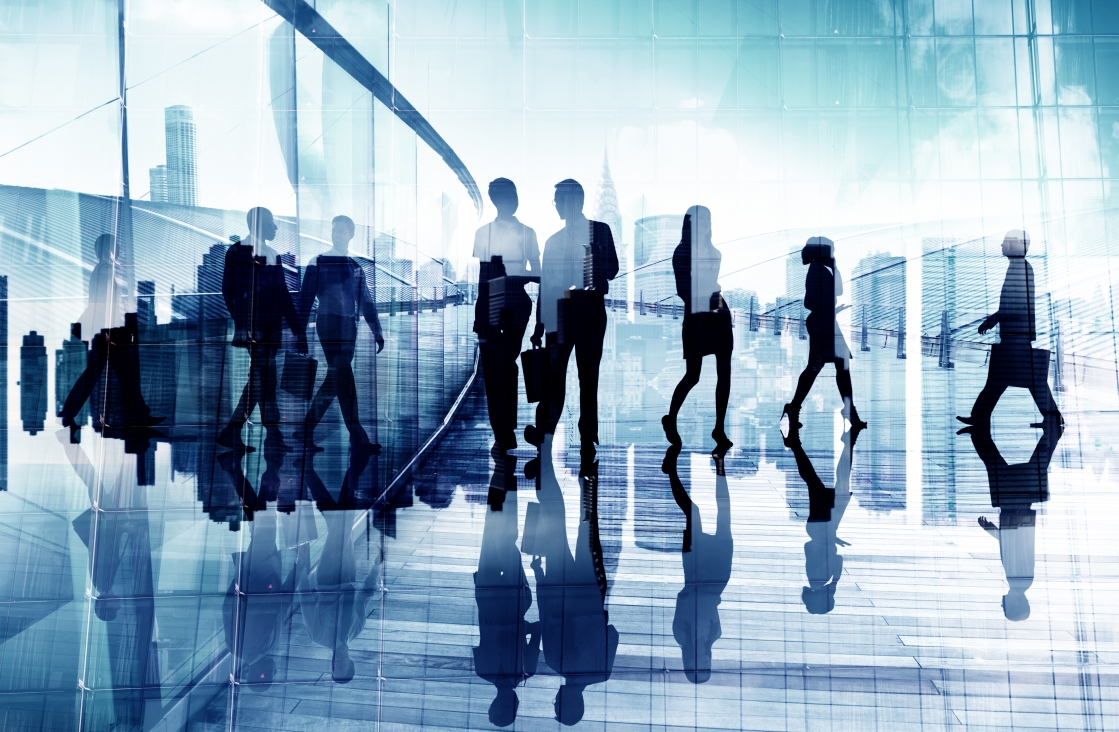 For the approximately 14,000 reporting entities operating in Australia, the need to comply with anti-money laundering (AML) and counter terrorism financing (CTF) legislation is a constant consideration.
In recent months, high-profile cases about AML legislation, and the companies that have failed to live up to their AML obligations, have brought the issue to the forefront of the public consciousness – and made implementing effective measures more important than ever.
However, guaranteeing compliance is often seen as a difficult process, both for smaller reporting entities that don't have the budgets and dedicated resources available, and for larger entities that need to ensure consistent compliance across a significant volume of customers and their transactions.
The need to meet AML / CTF obligations with a cost-effective solution that also meets customer experience expectations can be a balancing act. But there are solutions that any sized reporting entity can implement to help them meet their AML obligations.
Know your customers
Being sure customers are who they say they are is a foundational part of being AML compliant. While this can be a challenge when on-boarding individuals, it becomes even more difficult when bringing on an organisation, especially one with a complex corporate structure.
Historically, identifying beneficial ownership has been seen as an arduously manual task, able to be performed and calculated by a select few.
This process becomes even more complex when considering the fact that many Australian businesses are owned, at least partially, by overseas entities, so accessing accurate, up-to-date information on foreign entities is even more important.
With the right tools, however, determining beneficial ownership can be a quick and simple process. Equifax has developed a Company Beneficial Ownership report, which identifies and screens the beneficial owners of a company with a PEP and Sanctions check; provides a company's structure in a family tree diagram; and flags any adverse findings on the Equifax commercial bureau.
The Overseas Entity Enquiry report is helpful when it comes to confirming an international entity's details, its organisation structure, director details, shareholding structure, credit score, trade details and company financials.
These Know Your Customer solutions streamline the on-boarding process, save significant amounts of time and money, and improve the customer experience.
Ongoing due diligence
Once customers are on-boarded, the need to remain AML compliant doesn't disappear.
Reporting entities are expected to conduct ongoing customer due diligence, reviewing high risk customer's details at least annually to confirm their information is up-to-date.
In addition, reporting entities need to screen their compliance and senior management employees on an ongoing basis.
At Equifax, we can assist with automated alerts to changes in your AML customer base that may impact their risk profile. For annual due diligence reviews we provide a batch service for the complete re-verification of all your customers.
AML compliance doesn't have to be complex
There's no denying that staying on the right side of AML legislation is incredibly important for reporting entities. But being compliant doesn't mean processes need to be arduous.
With the right solutions in place, it's possible for entities to navigate their AML obligations in a way that is cost and time effective, and allows the customer on-boarding process to run smoothly – ensuring a safe and positive outcome for all.
Getting started with AML
Our team of AML Solutions Specialists can help you implement the right strategies and processes to meet your AML compliance obligations. Please email Patrick McComish to organise a time to discuss your requirements.