Validate your customer's residency status with speed and efficiency through IDMatrix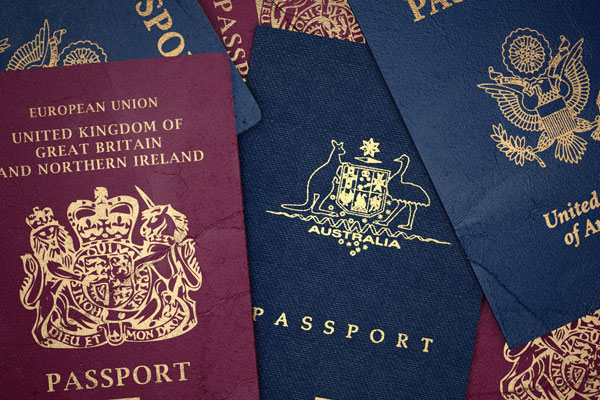 A visa check from Visa Entitlement Verification Online (VEVO) returns information about residency status that can help protect against customer defaults and application fraud. This search is available 24/7 anywhere and anytime and returns a result in seconds.
Expand your ability to make informed lending decisions by incorporating visa check results into your eligibility processes. IDMatrix will quickly match an individual's passport details directly with the Department of Immigration and Border Protection VEVO database. Find out the class and subclass of visa held, expiry date and residency status.
It is a fast and consistent way to avoid the risk of approving finance to customers who are ineligible based on their visa and residency status.
Key Features
Better understand your customer's financing eligibility
Improve operational efficiency by combining VEVO checks with Know Your Customer (KYC) and fraud assessment searches.
Add another layer of verification to strengthen your protection against the risk of customer defaults and application fraud.
How it Works
Access VEVO via IDMatrix by either creating a new profile or adding it to your existing IDMatrix profile. Visa checks are conducted in conjunction with KYC and fraud assessment searches, with results available in real-time. You can choose how visa check results are incorporated into your business rules in IDMatrix depending on your business and compliance needs. Visa information made available through IDMatrix can also be incorporated into your own rules-engine or data warehouse if required.
It is a seamless customer experience to incorporate a user-friendly online visa check as part of your existing onboarding process. Customers supply their name, date of birth, passport number and passport country code. When a match is found on the VEVO database, the following information is returned through IDMatrix within seconds:
Family name and given name associated with the passport number
Passport number
Visa information: class, subclass, expiry date
Residency status