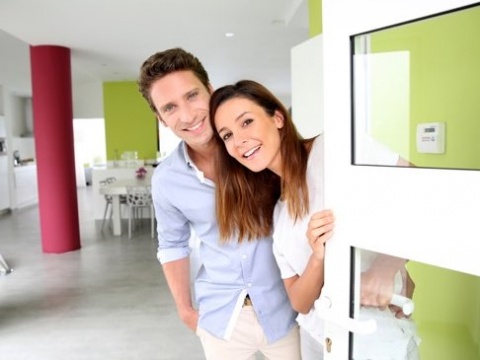 Whether your applicants are new to the country, fall into a younger demographic or just don't have an electronic social footprint, not everyone can be verified through the online channel.  The conveyancing industry, for example, requires face to face identity verification in all instances.
IDMatrix has integratedZipID's Come to You Service, allowing you to verify individuals at a time and location that is convenient for them, all while maintaining your compliance standards. Use the service to meet your face to face obligations or to significantly reduce dropout rates where applicants have been historically required to be verified in-branch or via alternate offline processes.
Key Features
Meet your face to face identity verification requirements where required
Reduce dropout rates when online verification's are unsuccessful
Excellent customer experience - book a time and location to suit the applicants
How it Works
A ZipID appointment can be booked by you or the applicant online or by phone. Flexible appointments can be booked anytime for work or home, Monday to Saturday.  A ZipID trained, police-checked representative conducts the identity check, images the ID documents, and captures the applicant's photo and signature. The process is completed in less than 5 minutes.
ZipID's internal quality assurance team then reviews and certifies the electronic report, which is delivered securely back to your workflow within 24 hours.
An iOS app is also available to facilitate the face to face appointment if you have a mobile fleet or wish to perform the verification in house. 
Contact us to find out more
To find out more about using the ZipID service within IDMatrix, please
contact us
.