What does a customer's email address reveal?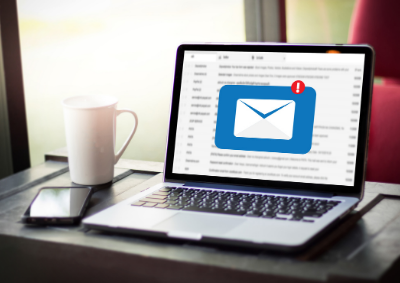 Check your customer's email address against a blacklist of known or highly suspicious email and phone data. An email risk search through IDMatrix returns a predictive risk score based on email metadata, plus details of any risk and fraud signals.
Email addresses are a unique global identifier and a highly predictive variable. People rarely change their email addresses, and each transaction using an email provides insight into customer behaviour and history. Active intelligence combines advanced analysis and machine learning to produce a risk score that is highly predictive and continuously improving over time as fraud events are shared.  
Key Features
Reduce customer friction during the onboarding process    
Add another layer of protection against fraud
Approve more transactions by better understanding the scale of risk
Make faster, more confident identity validation decisions
How it Works
If you're an IDMatrix customer, you can 'switch on' access to the Email Risk Search. This means you will be able to perform an identity verification in parallel with the Email Risk Search. Matched results will be incorporated into IDMatrix decisioning, in line with your business and compliance configuration.