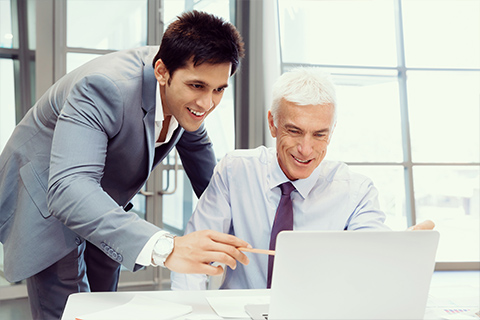 Whether you have business drivers from channel mangers, compliance teams or project managers, to name a few, IDMatrix is a highly configurable platform that can be set up to meet your business objectives, and updated at any time with immediate changes.  
There are a vast array of configurable options available within IDMatrix, and our support staff can help you to review your change requests to ensure your desired outcome is achieved. We can also provide you with the option of testing any new changes in our UAT environment before committing them to production.
Examples of common settings that can be configured include:
Activating and deactivating data sources

Access to DVS data sources

Your business rules

How the fraud assessment outcome affects the overall outcome

Weights, thresholds and scores of each fraud assessment feature

User inter

face workflows
​Contact the IDMatrix Support Team to discuss how we can help you configure your access to IDMatrix to support your business rules.