How To Get an Online Police Check
How To Get an Online Police Check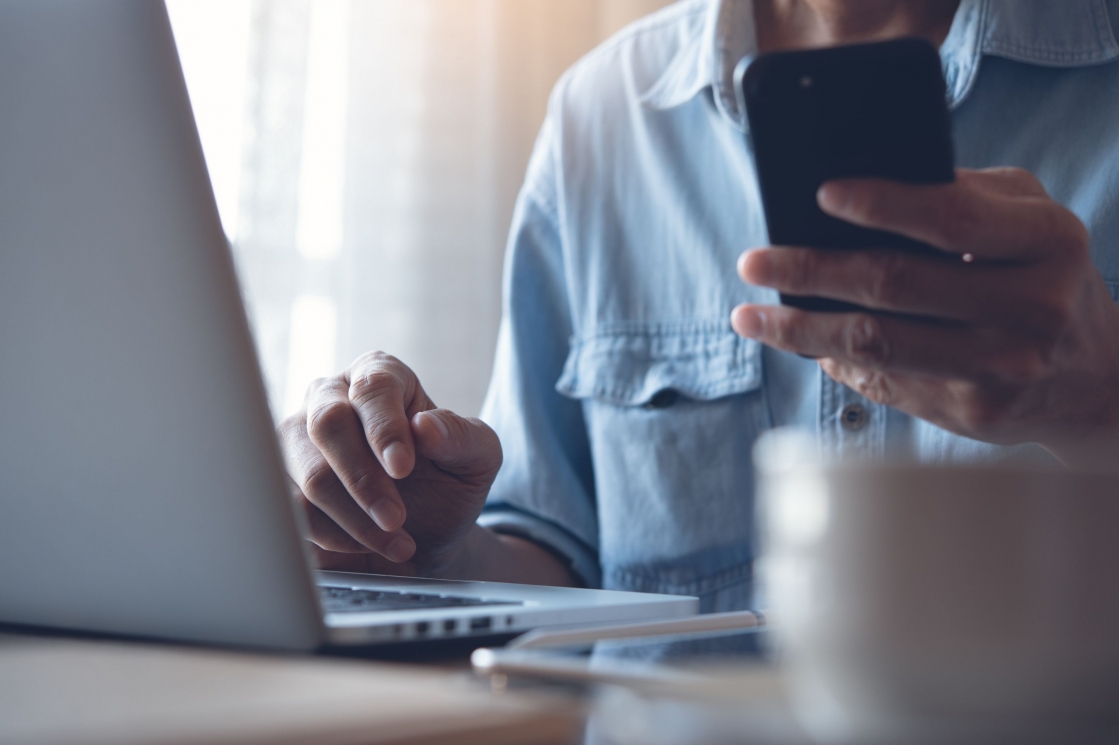 Online police checks: how to apply
You can get a police check online from an accredited provider or by checking the website of your state, territory or federal police force.  
STEP 1: Determine why you need a police check. 
There are several types of police checks, so be clear about which one you need. These are the options:
1. National police check
A national police check is also called a criminal record check or a Nationally Coordinated Criminal History Check (NCCHC). 
You may be asked to provide this check as part of your employment requirements. It is commonly required when you take on a volunteer position in the education, health, banking, finance and childcare sectors.
A national police check contains details of any Disclosable Court Outcomes (DCO). These include, but may not be limited to:
Any charge found proven in court 
Details of the court that heard the charge, the date and any penalty or sentence 
Findings of guilt by a court, even if no conviction is recorded 
Court convictions, even if no sentence or penalty was given 
Good behaviour bonds and similar court orders 
Charges laid by police but not yet proven, or otherwise, in court 
Current investigations in which the subject is a suspect 
Children's Court convictions and guilty findings 
Traffic convictions and guilty findings 
On-the-spot fines issued by police that ended up in court. 
fit2work from Equifax is an online police check provider accredited by the Australian Criminal Intelligence Commission (ACIC). We provide a fast, secure and efficient way to complete an online police check. Submit your application via desktop or mobile from NSW, Victoria or any other State and Territory.
2. Australian Federal Police check 
An Australian Federal Police or AFP check is commonly required for immigration and Commonwealth employment. Reasons you may be asked for an AFP check include:
Commonwealth Government work
overseas travel visa applications
Australian immigration requirements
Commonwealth legislation
overseas residential or employment requirements
you live or work in the Australian Capital Territory (ACT), Jervis Bay or external Commonwealth Territories.
Both AFP checks and national police checks use the same police record database.
fit2work has been processing AFP checks online since 2008. You can apply for an AFP check online from NSW, Victoria or any other State and Territory using our easy-to-follow application process and instant identity verification. 
3. International police check
An international police check is also called an International Criminal History Check (ICHC). 
You may need this type of check if:
You are a health practitioner and meet the Australian Health Practitioner Regulation Agency (AHPRA) requirements for a mandatory international police check. These requirements include declaring a criminal history outside Australia and living outside Australia for six months or more when aged 18 years and above.
You are a recently arrived migrant and want to verify your background to include in a job application
You have spent more than six months overseas, and your employer is conducting pre-employment screening
You are an international student or teacher.
You can get an international police check online through an accredited provider. fit2work international online police checks detail recorded criminal history in over 200 countries, including identifying felony and/or misdemeanour level conviction records and arrests pending adjudication. 
Health practitioners who are required to get an international police check should use an AHPRA-approved provider like fit2work.
STEP 2: Follow the instructions online to apply for the police check. 
Applying for an online police check is fast and easy. You will be asked to upload your identity documents and personal details, including a selfie, to confirm who you are. Your consent will be required before the application can be submitted.
These details are matched against the criminal history records relevant to the type of check you are ordering. When the check is complete, you will receive the results electronically if you have ordered a national police check or an international police check. You can also request a mailed copy of the certificate. There is no digital certificate for an AFP check – you will receive a hard copy of the certificate in the post. 
What is the cost of an online police check?
A national police check is $49.90 from fit2work. Students and volunteers pay the discounted price of $24.90.
How quickly can you get an online police check?
Speed and instant identity verification are the perks of using an online provider for your police checks. With fit2work's market-leading digital technology, 70% of national online police checks are returned within 15 minutes of application. 
In most cases, the AFP National Police Certificate and international police checks take 5 to 15 working days. Turnaround times can be affected by government agency delays or if police authorities flag an application as requiring manual processing.
Once your application is submitted, you can view its progress through your provider's online portal. 
How long is a police check valid?
An AFP check is valid 12 months from the date issued. There are no expiry dates on national police checks and international police checks. 
A police check is a 'point in time' check only, so records are checked up until the date of issue, not after. 
How legitimate and secure are online police checks?
Reputable online police check providers are accredited with ACIC and build data protection and privacy compliance into their technology and services. fit2work uses advanced encryption technology and maintains a strong security posture to protect personally identifiable data. 
fit2work's direct integration with the Australian Government's Document Verification Service (DVS) in 2018 provides a secure and trusted way to confirm the accuracy of government-issued documents in real-time. We began processing online police checks in 2008. With years of experience, we have earned recognition as a respected and trusted source of online screening checks.
Contact fit2work from Equifax to apply for a police check online. Ask about our digital badges that allow you to demonstrate to an employer that you have passed your police check and any other required background screening.
The information contained in this article is general in nature and does not take into account your personal objectives, financial situation or needs. Therefore, you should consider whether the information is appropriate to your circumstance before acting on it, and where appropriate, seek professional advice from a finance professional such as an adviser.