Overview
How Equifax can help you
An Equifax Premium subscription offers credit monitoring and alerts to put you in control of your credit profile.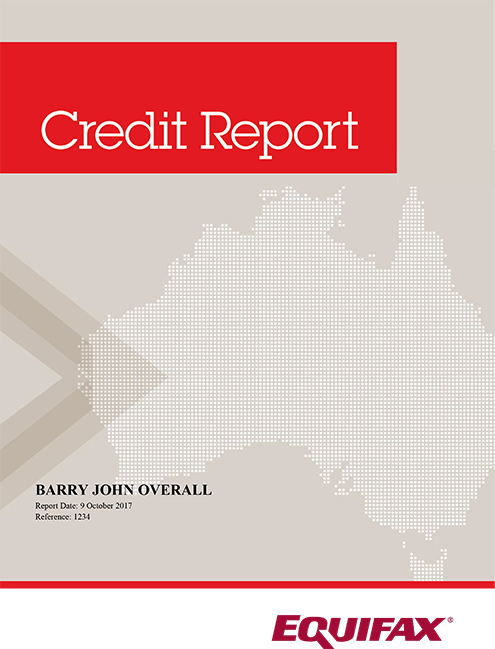 What you get:
Monthly subscription
4 x Equifax credit reports per year (1 each quarter)
Credit Alerts
Equifax credit score each month
Top 4 Equifax score contributing factors
Equifax Score tracker
Subscribe to Equifax Premium now
No lock in contracts, you can cancel at any time with effect at the end of the month in which you cancel your subscription.
You need to be 18 years of age and over to order a copy of your credit report
Things to know
Get on top of your credit profile and protect your identity. The top 4 contributing factors help you to understand the items on your credit report that are impacting your Equifax credit score. This, along with the Equifax Score Tracker tool, can help if you're looking to improve your Equifax Score in preparation for that important credit application or future purchase.
Please note from 30 November 2018 Equifax Premium is a monthly subscription service. If you are an existing customer on an annual subscription please check out our FAQ's to find out the differences.
Want something with more? Try Equifax Ultimate, one of our subscription plans.
Just want a free credit report? Get your Equifax free credit report here*.