Why is it a good idea to keep an eye on your Business' Credit File?
Why is it a good idea to keep an eye on your Business' Credit File?
|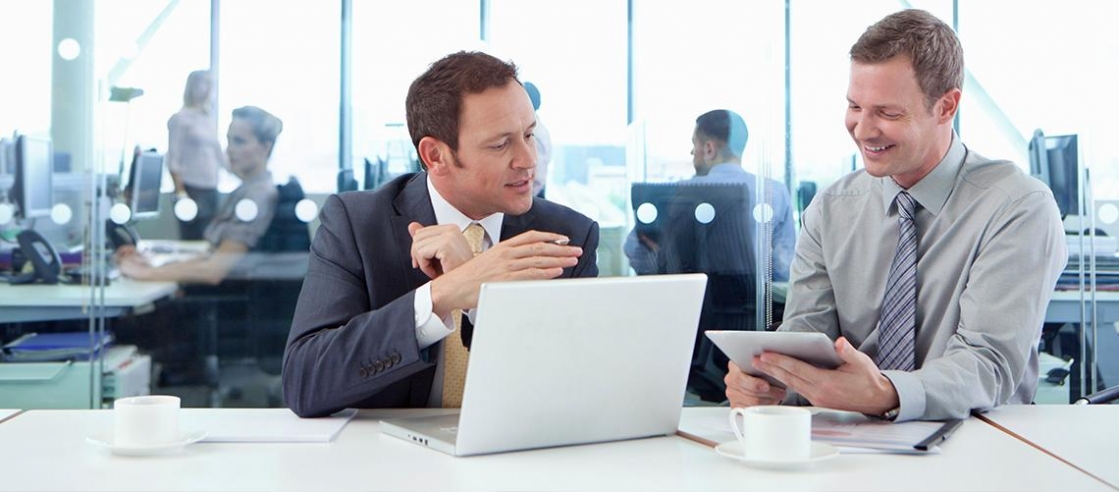 Why is it a good idea to keep an eye on your Business' Credit File?
Many credit providers rely on business credit reports to aid their decision making when assessing applications for credit.
A credit report can provide an insight into a business' financial stability and its ability to make repayments on time and manage debt. A poor credit history could potentially dissuade credit providers from approving your business' application for credit or even trading terms, making it difficult for your company to get the money it needs.
By being aware of its credit file, an organisation can be in a better position to build a strong profile, meaning that it is more likely to get credit when it's most important.
Checking your company's credit history
Keeping an eye on your company's credit report is simple with My Credit File. You can request a copy of your business credit file and have it dispatched within one working day for $179.95, via email or standard post.
If you are a company director or secretary, you can request a copy of your credit report once a year. Businesses wanting to keep a closer eye on their credit history can also sign up for a Business Credit Alert.
This serves as a valuable tool for keeping on top of your business' credit profile, where you'll receive an email alert in the event certain changes are made to your company's credit file.
Purchasing a credit report for business purposes can also be eligible for a possible tax deduction, so make sure you mention it to your accounting team or financial advisor to see whether this will be the case for your business.
Why get your business' credit report from My Credit File?
My Credit File is a part of Equifax (formerly Veda), which has been providing essential information services to businesses in Australia and New Zealand for over 40 years. First established back in 1967 as the Credit Reference Association, Equifax is the leading credit bureau in Australia.
As holders of the country's largest database of both consumer and business credit records, Equifax is also unique in that it is the only credit bureau that offers credit monitoring services in the form of My Business Credit Alert.