AML/CTF Legislation: Is your business ready for the changes in the New Year?
AML/CTF Legislation: Is your business ready for the changes in the New Year?
|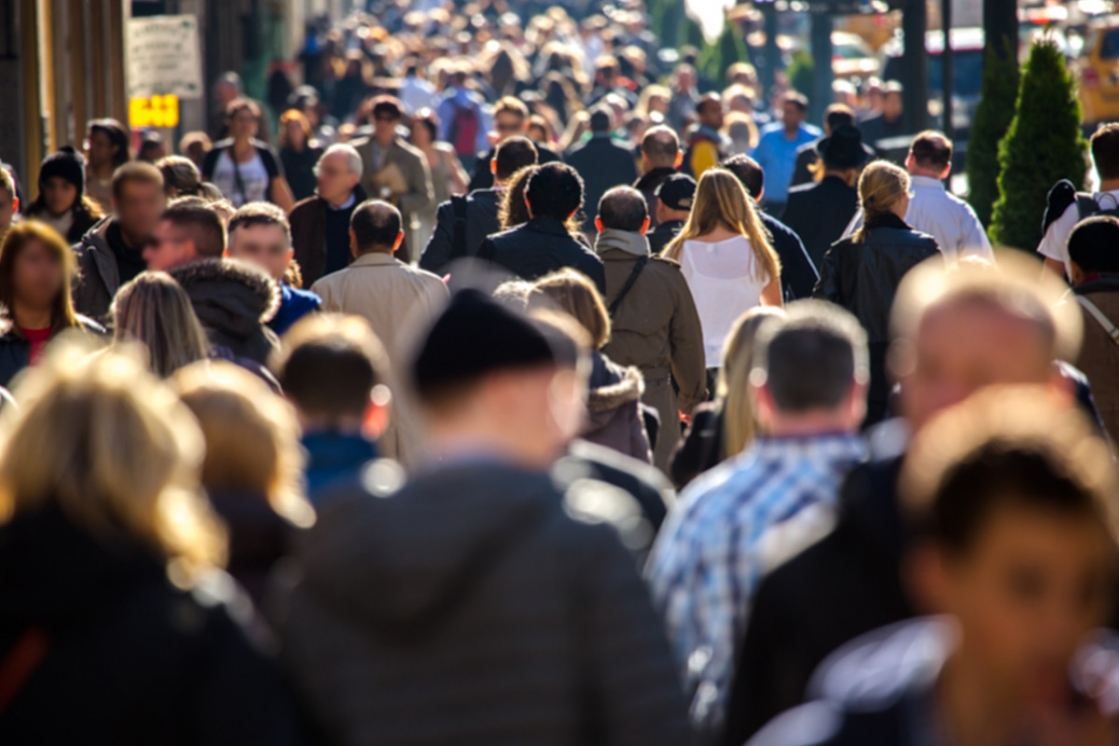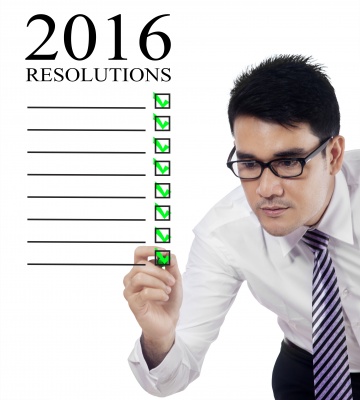 The end of the year is upon us. This time of year offers the best chance for businesses to finalise their reporting and operations for 2015, and implement and plan new strategies and programs for the next calendar year.
For Australian Reporting Entities, making sure comprehensive due diligence (CDD) processes are in place before AUSTRAC's 1 January 2016 deadline should be at the top of the to-do list. A Reporting Entity that fails to meet the AML/CTF due diligence requirements is at risk of potential sanctions, including fines and further prosecution. 
Firstly, businesses should double-check if they fall into the category of a Reporting Entity. Some businesses may believe they are a non-reporting entity when the opposite is the case. 
A Reporting Entity is defined by AUSTRAC as "an individual, company or other entity that provides a 'designated service' as outlined in the AML/CTF Act. Reporting Entities include banks, non-bank financial services, remittance (money transfer) services, bullion dealers and gambling services."
If you find that your business is, in fact, categorised as a Reporting Entity, now is the time to do something about CDD obligations before the New Year. 
What does a Reporting Entity need to do from 1 January 2016?
Identify and verify beneficial ownership and control 
Implement Politically Exposed Persons and Sanctions Screening for officeholders and individual shareholders
Employment Verification higher risk entities (which can often be foreign based)
Implement ongoing risk-based AML management and CDD processes
International task force keeping a close eye on Australian AML/CTF actions 
The Financial Action Task Force (FATF), an inter-governmental body established in 1989, released a report in April 2015, stating that Australia had key financial regulation areas it needed to improve to meet international standards regarding AML/CTF legislation. 
The report, while acknowledging Australian authorities do have a good understanding of most of Australia's main money laundering risks, outlined other areas where development was required. The FATF report specifically recommended a greater focus on and the enforcement of individual Reporting Entities' compliance with AML/CTF obligations.
Come the New Year, AUSTRAC could closely scrutinise Reporting Entities to ensure they are complying with the new requirements, in order to assure foreign governments and financial institutions that Australia's legislation is of an international standard.
Implementing and managing the requirements of AML/CTF 
Meeting the 1 January deadline will place a heavy burden on human and technological resources, with adequate time being required to complete all compliance requirements under the legislation. From 1 January, there is also the requirement to maintain ongoing customer due diligence.
For small and medium size businesses the resource and workload requirement will be very significant. It can also impact on customer experience for new and pre-existing customers, if not managed correctly. 
Incorporating Equifax business solutions to meet your AML/CTF requirements
Equifax has a comprehensive array of business solutions, which assist with customer data collection, customer verification, streamlined beneficial ownership determination and ongoing customer due diligence monitoring. 
Visit the Equifax website to find out more about business solutions for Reporting Entities.
Related products
Land Titles
Search all government state-based land titles registries to verify and assess Australian property ownership fast.
Learn More
Property Valuation
Minimise risk around property lending decisions and reduce application-processing time with Equifax Property Valuations, powered by CoreLogic.
Learn More