Veda Releases Enhanced Functionality for its IDMatrix Product
Veda Releases Enhanced Functionality for its IDMatrix Product
|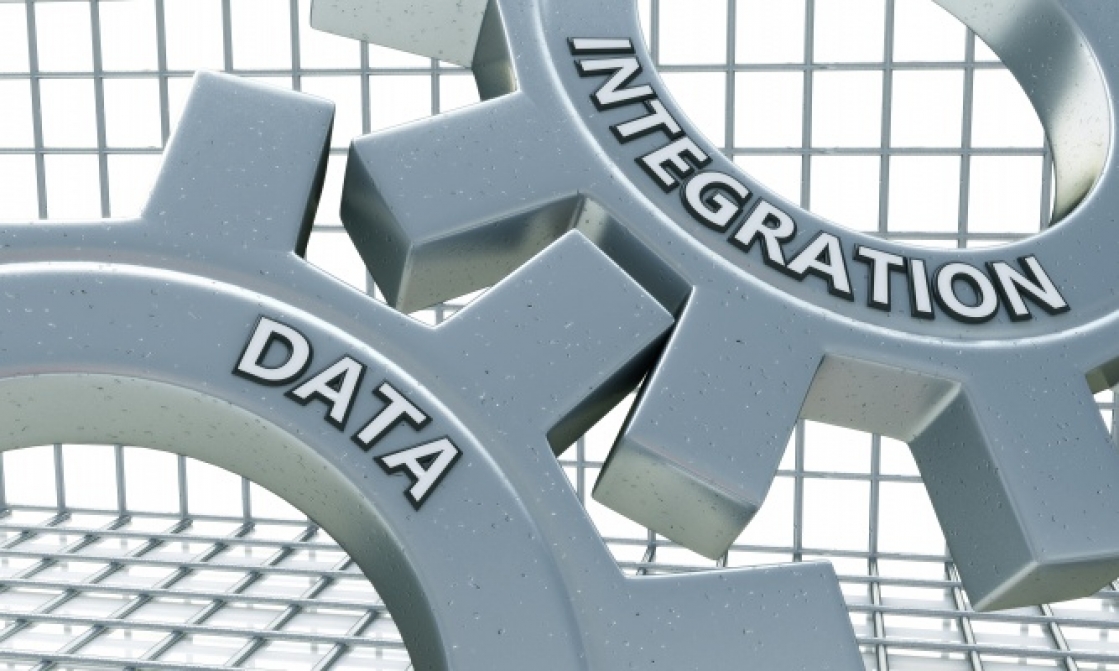 IDMatrix enables straight through processing for online customer on-boarding within seconds with identity verification and fraud assessment
Equifax, a leading provider of consumer and commercial data intelligence and insights, announced the release of enhanced functionality for its market-leading online customer verification product, IDMatrix.  IDMatrix now enables users to perform both an identity verification and a fraud assessment in a matter of seconds when processing new customers.
IDMatrix provides the most comprehensive identity verification assessment on the market, giving its customers access to a range of databases including device intelligence, politically-exposed-persons (PEP) and sanctions, velocity, and multi-factor authentication.
"In today's highly competitive market, organisations need to be able to assess and approve/decline credit online applications from customers instantly, or risk losing the customer to a competitor.  IDMatrix helps to speed up this process by enabling organisations to verify the customer is who they say they are within seconds. This latest enhancement is a first for the industry as there is currently no other known product in the Australian market that can process both the fraud and identity components simultaneously." says John Wilson, Equifax's Executive General Manager, Product & Market Development.
Since its launch nearly two years ago, Equifax's IDMatrix has transformed the way organisations verify the identity of potential customers online. Some of the benefits include: greater new customer acquisition rates, reduced operational costs associated with paperwork processing/storage, real-time application approvals, improved online brand experience, reduced processing time, and helping to meet compliance requirements for reporting entities under the AML/CTF legislation.
http://www.biia.com/veda-releases-enhanced-functionality-for-its-idmatrix-product
Related products
Land Titles
Search all government state-based land titles registries to verify and assess Australian property ownership fast.
Learn More
Property Valuation
Minimise risk around property lending decisions and reduce application-processing time with Equifax Property Valuations, powered by CoreLogic.
Learn More