Veda launches Knowledge Based Authentication to help fight fraud
Veda launches Knowledge Based Authentication to help fight fraud
|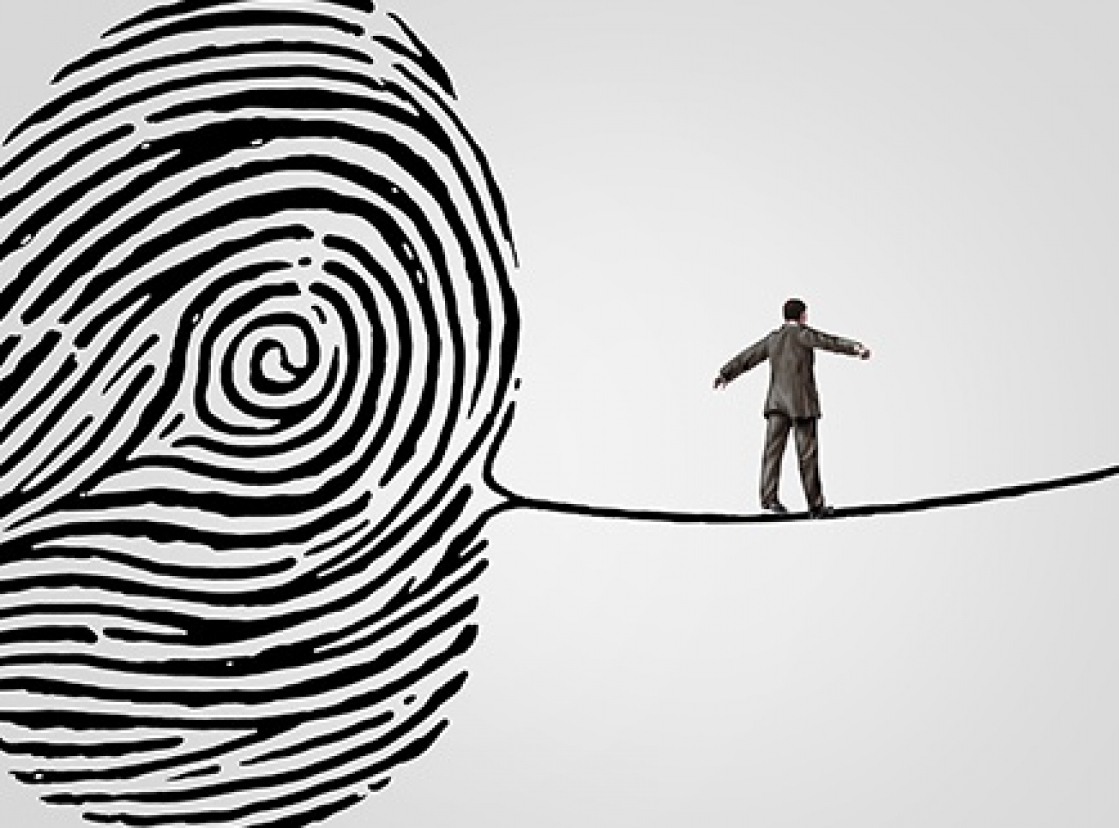 Veda Group Limited (Veda), the data analytics company and leading provider of credit information and analysis in Australia and New Zealand, has launched Knowledge Based Authentication (KBA), the latest feature to their renowned IDMatrix electronic identity verification service. 
With Australians losing an estimated $1.4 billion to personal fraud each year¹, Veda's KBA feature, designed to fight fraud, was well received by the credit industry at Veda's launch event in Sydney last week. 
According to Imelda Newton, Veda's General Manager of Fraud & Identity Solutions "KBA is a type of electronic verification that adds an extra level of protection by using 'out of wallet' knowledge questions to verify an individual's identity. It adds assurance that the person presenting the identity is indeed that person. Questions are generated dynamically and no established relationship with applicants is required.  The way in which it breaks predictability for fraudsters means it is highly effective in minimizing fraud due to identity theft or takeover."
Identity crime is one of the fastest growing forms of fraud in Australia and the World. According to Veda's research 41% of people admit they wouldn't know if their identity had been stolen². 
Speaking at Veda's event, fraud expert Brett Warfield advised that recent Australian research³ indicates employees assuming the identity of customers to raid their bank accounts and term deposits, or the creation of fraudulent loans by staff, are by far the most prevalent forms of fraud.  In fact more than 50% of the frauds identified in the research had identity crime at their core.  "Whether it is from staff assuming their customers' identities, criminal groups conspiring to steal identities or create false identities, or even individuals misrepresenting their identity, the ability of organisations to know their customers has never been greater.  
"The criminal gangs, in particular, are adept at finding vulnerabilities in identification and authentication processes and exploiting them.  Organisations have to be constantly vigilant about managing their risk and developing new methods and processes to mitigate their exposures," said Warfield.
Newton added that "Veda's analysis on fraud tells us that 46% of on-line credit application fraud reported to Veda involves either an identity takeover or a fabricated identity. We know KBA is a great tool to help solve this growing problem."
KBA is the newest enhancement to Veda's IDMatrix service. Used by over 100 organisations in Australia, IDMatrix is an electronic service that verifies identities and can provide a thorough fraud assessment within seconds. This electronic process uses Veda proprietary data, together with document information and removes the need for customers to provide identity documents or to be physically present to show such documents. It eliminates the paper trail of documents which previously required internal resources to manage and also eliminates the 'double handling' of identity data which can subject an organisation to potential fraud. 
Since 2012, ID Matrix has conducted over 2.5 million verification enquiries, making it Australia's leading source of on-line identity verification.
¹Source: Australian Bureau of Statistics'' Personal Fraud Survey 2010-2011
²Source: Veda Secure Sentinel Research September 2012
³Source: 'Employee Fraud in Australian Financial Institutions', Warfield & Associates, 2013
https://www.veda.com.au/insights/veda-launches-knowledge-based-authentic...
Related products
Land Titles
Search all government state-based land titles registries to verify and assess Australian property ownership fast.
Learn More
Property Valuation
Minimise risk around property lending decisions and reduce application-processing time with Equifax Property Valuations, powered by CoreLogic.
Learn More