Fraud Surge Calls For Credit Providers To Unite
Fraud Surge Calls For Credit Providers To Unite
|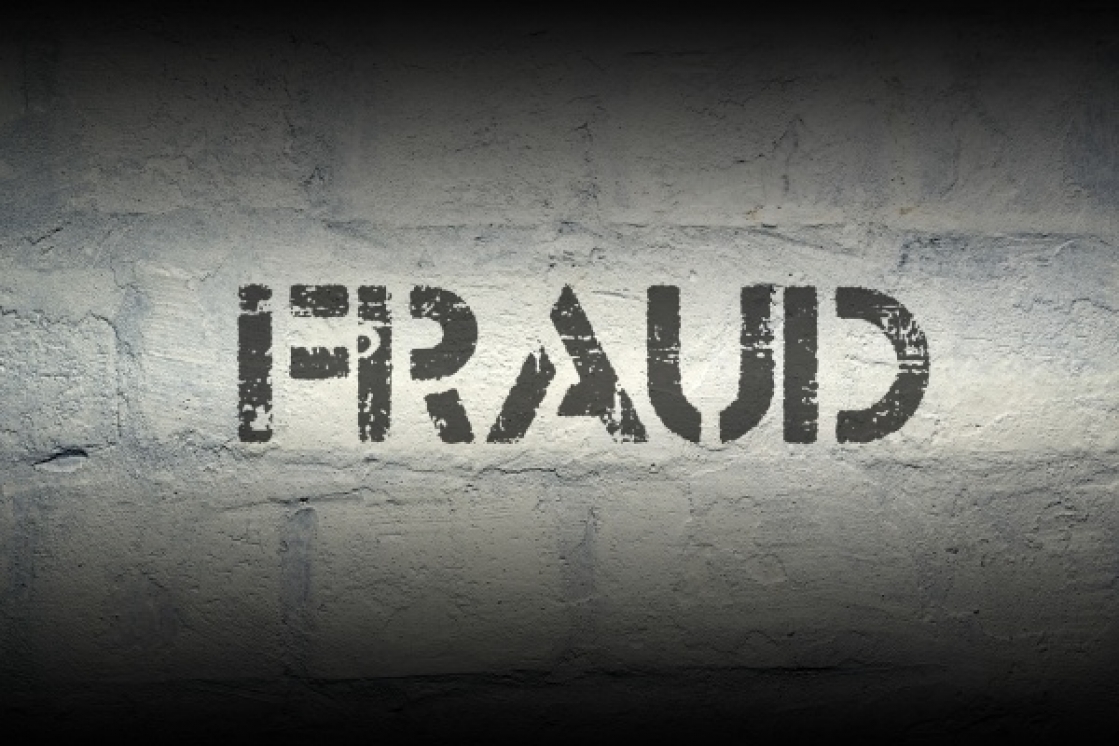 Credit application fraud is now at the highest level since 2009 as fraudsters devise new ways to defraud financiers. Data intelligence company Equifax says the best protection comes from credit providers working together.
Identities are often stolen or taken over in order for fraudsters to commit credit application fraud. Analysis of Equifax's Shared Fraud Database shows a 178 per cent increase in identity fraud from 2011 to 2013; the highest level since 2009. While the increase can be partly explained by growth in credit markets, the real driver has been a change in the way individuals and criminal gangs seek to defraud credit providers. Identity takeover is the fastest growing type of fraud, outstripping the use of fictitious identities. Fraudsters have been driven towards identity takeover because of improvements in identity checking practices and technology which have made creating bogus identities less viable. It is estimated that credit application fraud costs Australian financial institutions $1.4 billion per year (ABS 2012).
No sector in the credit industry is immune from the opportunistic and shifting attention of fraudsters. The trends are not linear and fraud losses are not limited to the big four banks. Credit unions, international banks, consumer credit providers, auto financiers, non-bank lenders and telecommunication companies are frequently targeted by fraudsters. Fraud is constantly on the move, making it difficult to identify areas of risk or to predict when and where fraudsters will strike. For credit providers, the costs of fraud are deeper and longer lasting than the monetary cost of making good on fraudulent transactions. Fraud events shake customer confidence and damage brands and reputations. While all participants in the credit industry should be rightly concerned about recent growth in fraud, there are viable measures to reduce risk. For individual credit provider firms, employing fraud detection tools and a layered approach to identity verification, will reduce risk and deter fraudsters.
Holistic fraud prevention
A holistic approach to fraud risk prevention identifies credit applicants who deliberately provide inaccurate and inconsistent information on credit applications across a multitude of industries and organisations. This requires credit providers to use a combination of sophisticated software and data intelligence. A major consideration for credit providers is taking care not to damage the customer experience while pursuing tighter fraud management practices. Asking for too much information in an intrusive manner can be the difference between converting a potential customer and losing them to a competitor. Equifax's IDMatrix is a digital identity verification service that eliminates the need for customers to be physically present during identity verification. The Fraud Assessment module enables a fraud detection evaluation to be automatically processed in real-time. IDMatrix uses data from over 20 different sources, including Equifax proprietary data and documents such as passports, Medicare cards, travel visas and drivers licences to immediately verify a customer's identity.
Breaking predictability of verification techniques
Using 'out of wallet' knowledge questions to verify an individual's identity and conduct a fraud assessment provides an extra level of protection. Equifax's Knowledge Based Authentication process asks customers questions about themselves that could not be discovered through wallet theft and provides added assurance that the person presenting the identity is indeed that person. The process does not rely on a relationship having already been established and is ideal for on-boarding new customers. IDMatrix generates these questions dynamically which breaks predictability for fraudsters.
Implementing layers of protection
Customers are increasingly accessing accounts and applying for accounts using smartphones, tablets, laptops and notebooks. Cybercrime Intelligence is used to determine whether the device a customer is using to transact should be trusted or not. It can track if a customer is not using their usual device or location to contact or transact with their financial institution. This technology, provided in partnership with ThreatMetrix, combined with screening against a global database of over 60 million known fraudulent devices, provides credit providers with the risk profile of a device in real time. With this layered approach, each tool becomes more effective in entangling fraudsters in the falsehoods they construct to create an identity or hide behind a stolen identity. This helps determine if the customer is who they claim to be, minimises chargebacks, reduces internet fraud and protects credit providers' brands.
Integrating fraud detection into the customer experience
Some financial institutions have taken active measures in their integrated approach to combating fraud by subscribing their customers to a Credit Alert service. Equifax's Your Credit and Identity offers consumers a Credit Alert, notifying a customer via email when their credit file is accessed within 24 hours, thus allowing the customer to monitor if their credit file is being accessed without their authorisation. This reduces the risk of fraudsters applying for loans in that customer's name. This approach protects both the financial institution and the customer. It comes at a small cost for the financial institution and assists in building positive relationships with customers.
Future of fraud defence
Innovation is the key to managing fraud more effectively in the future. Equifax is bolstering its fraud defence solutions
to drive a predictive model that will generate a score to predicting the likelihood of fraud in a credit application. By predicting fraud events accurately, Equifax will be able to reduce the risk of fraudulent loans being approved by credit providers whilst removing any unnecessary red tape for virtuous customers.
Uniting to combat fraud
One of the most effective ways to tackle fraud is for credit providers and data intelligence firms to work together.
The Fraud Focus Group is an Equifax initiative established in 1998 with members from a wide range of industries. The Group shares an invaluable database of confirmed fraud events as well as additional information highlighting trends, patterns and market insights. The Group helps businesses identify fraudulent credit applications, reduce credit risk through early identification of suspicious data and reduce bad debt losses.
http://www.australianbankingfinance.com/banking/fraud-surge-calls-for-credit-providers-to-unite/
Related products
Land Titles
Search all government state-based land titles registries to verify and assess Australian property ownership fast.
Learn More
Property Valuation
Minimise risk around property lending decisions and reduce application-processing time with Equifax Property Valuations, powered by CoreLogic.
Learn More