Industries look to the future of AML at compliance forum
Industries look to the future of AML at compliance forum
|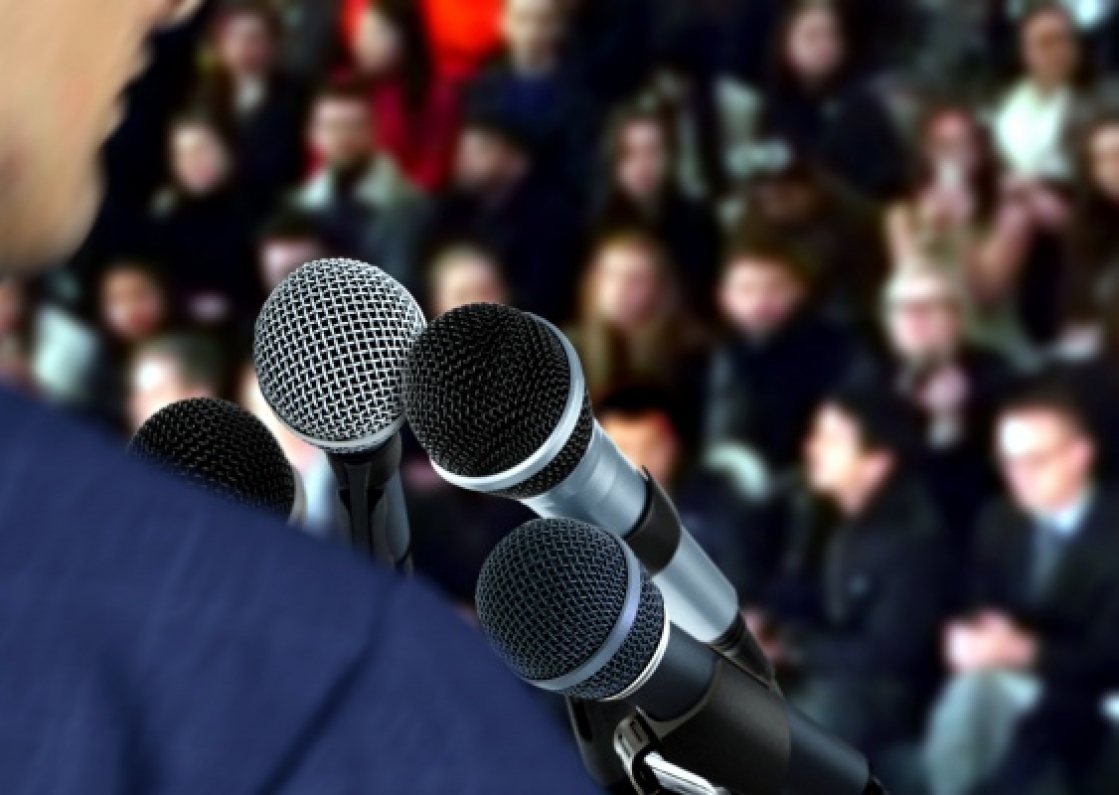 Representatives from more than 30 organisations attended an Anti-Money Laundering compliance forum to consider collaboration across multiple industries in the face of looming Anti-Money Laundering/Counter Terrorism Financing (AML/CTF) regulatory changes.
Hosted by Equifax and Deloitte, the forum acted as a platform to address the challenges presented by recent AUSTRAC rule changes to AML/CTF Customer Due Diligence (CDD) obligations.
Carol Chris, General Manager of Commercial and Property Solutions at Equifax, said: "Despite the approaching compliance deadline, the rules around remediating existing high risk accounts and ongoing updates to client records remain ambiguous which complicates the process of bringing CDD processes in line with legislative requirements.
"Organisations should avoid being caught out in a race to comply with the regulations in the final months before the January 2016 deadline," Ms Chris said.
She explained that there was a real desire in the market for institutions to hear from their peers on the topic of AML/CTF CDD compliance.
"Our forum provided the opportunity to discuss different approaches and formulate a united response to the compliance requirements placed on Reporting Entities," Ms Chris said.
Led by a panel of industry experts from some of Australia's largest institutions, topics discussed included the cost and timing of compliance, and the impacts on business of implementing the changes.
"The chance to ask how to prepare for the change and have those questions answered is invaluable for institutions of all sizes and varying levels of readiness," Ms Chris said.
Keynote speaker Kevin Nixon, FSI Risk & Regulatory Leader at Deloitte, said: "Anti-Money Laundering regulations feature heavily in the G20/Financial stability board discussions around financial inclusion."
Nixon recently returned from an Institute of International Finance meeting with the G20 in Istanbul. He said the three big themes for global regulators are bank capital, bank culture, and ending the problem of banks becoming 'too big to fail'. Each of these themes are also central to the Murray Financial Systems Inquiry.
"Initiatives around culture and ensuring it has sufficiently robust AML/CTF risk management will get increasing attention from G20/Financial Stability Board," Mr Nixon said.
Compounding the pressure of the impending AML/CTF CDD compliance date, the Financial Action Task Force (FATF) will soon publicly release its findings in its fourth mutual evaluation report of Australia. The evaluation, which assesses compliance with the FATF Standards, will focus on the efficacy of Australia's AML/CTF regime and how it aligns with the rest of the world and give an indication of potential changes to national regulations.
Key themes emerging from the forum include:
The challenges defining Politically Exposed Persons (PEP) screening processes – both domestically and globally.Whilst transition plans have been established, it is well understood that implementation of these plans is now the priority.

The industry will look to international experience to understand the implications of the obligations for businesses.

The need to deliver a seamless experience with minimal disruption to business will drive the debate moving forward.

In terms of AML/CTF rules and processes Australia has been playing catch up with other nations for some time. While the global standard needs to rise overall, Australia needs to tighten its compliance performance.
For businesses, the changes needed to ensure their CDD is compliant may be onerous, but they also present an opportunity to improve existing processes and overall customer experience.  The forum enabled businesses to share ideas and better understand the benefits pertaining to the new regulations.
Equifax is a data and solutions provider, and Deloitte a global leader in combating financial crimes and risk management. 
https://www.equifax.com.au/insights/industries-look-future-aml-compliance-forum
Related products
Land Titles
Search all government state-based land titles registries to verify and assess Australian property ownership fast.
Learn More
Property Valuation
Minimise risk around property lending decisions and reduce application-processing time with Equifax Property Valuations, powered by CoreLogic.
Learn More