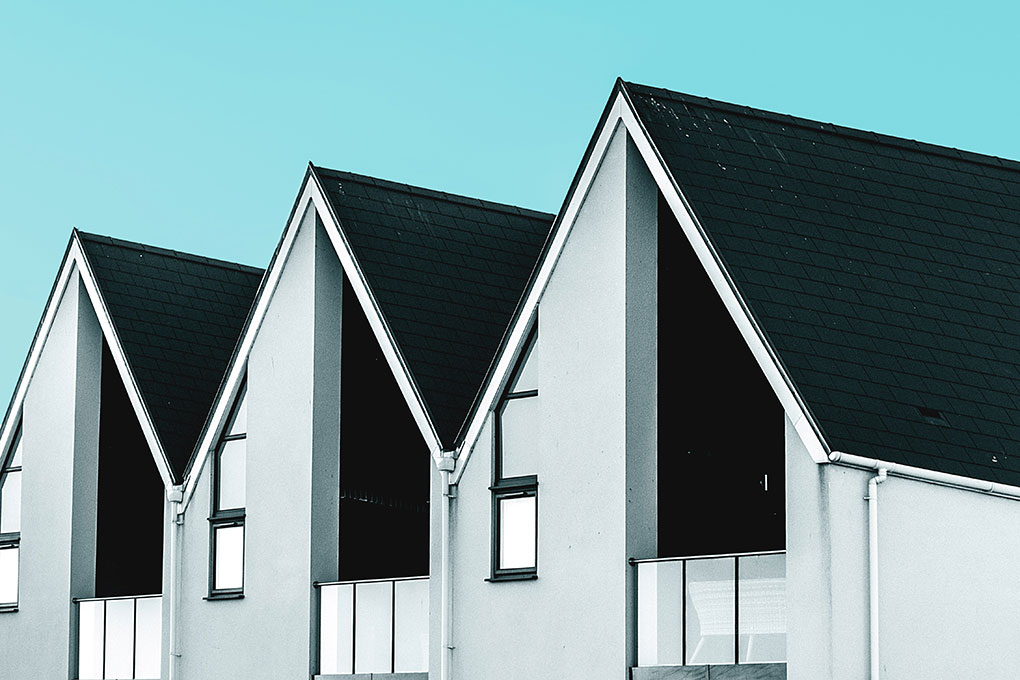 With rising unemployment and many businesses forced to shut at least temporarily, many Australians are suddenly wondering how they'll continue to meet their mortgage payments. Whether you're out of work due to the pandemic or you're simply dealing with other financial challenges, the following are some potential solutions worth investigating.
Talk to your lender
Financial assistance is now available from most lenders, such as the option of a mortgage payment holiday, for those facing hardship due to COVID-19. Check out your lender's website for details in the first instance, and then speak to them about the necessary next steps. The sooner you do this the better. Remember that they will want to work with you to find a solution.
Reassess your financial priorities
While paying all of your bills in full and on time is always the ideal for your credit report's health and financial wellbeing, sometimes it is simply not possible. If you are struggling, give some thought to how to prioritise paying your bills. Your mortgage should be one of your top priorities, as should food, essential travel, essential utilities, and medical expenses.
Make a list of everything you owe and order it by importance. This can help you focus your repayments on the bills that are most critical or which carry the highest interest rates and fees for missed or late payments. Give special consideration to any missed payments that could lead to significant legal or financial trouble down the line.
Adjust your budget
Once you have wrapped your head around how much your essential bills and minimum payments are each month, calculate what income you do have coming in so that you can create a budget.
It can help to sort your expenses by fixed costs, such as car or mortgage payments, and variable ones, like groceries and entertainment. Then you can sort your variable expenses into critical expenses (groceries) versus extras (entertainment). Consider where you can lower your variable costs and reduce any extras until your income and expenses are better balanced.
Once you've made your budget, finding a way to track your spending can help you stick to it. MoneySmart's Track My Spend is one free tool that can help and there are many other free apps and software programs available. 
Consider financial counselling
There are a number of community organisations, legal centres and some government agencies that offer free and confidential financial counselling. This can give you access to a trained professional who can talk through your financial issues with you and help connect you to other resources that can help if appropriate. You can find more information about accessing free financial counselling from moneysmart.gov.au.
Find out what government assistance is available to you
Federal and state government financial assistance packages are now available to both individuals and households via the following agencies
Your state or territory government can also help you find support:
This is a financially stressful time for many people, so if you are struggling, you are far from alone. Focus on accessing what help you can, budgeting and careful spending, and you will feel a greater sense of control over your financial future.
Disclaimer: The information contained in this article is general in nature and does not take into account your personal objectives, financial situation or needs. Therefore, you should consider whether the information is appropriate to your circumstance before acting on it, and where appropriate, seek professional advice from a finance professional such as an adviser.