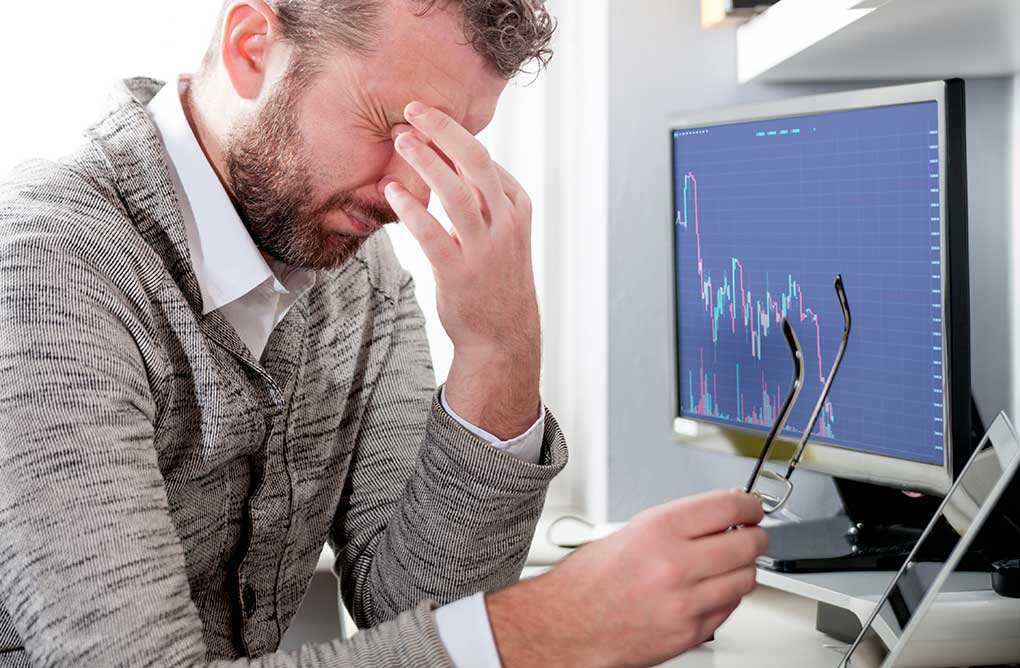 With the Reserve Bank of Australia (RBA) warning that Australia is likely to experience its biggest economic contraction since the Great Depression, a recession in Australian is now widely considered inevitable.
While a recession, particularly if it is long and deep, is unquestionably a challenging time, there are ways that you can prepare yourself for these uncertain times.
So, what can you do to improve your long-term economic recovery?
Find out what financial help is available to you
Financial assistance is now available if you are experiencing financial hardship as a result of the pandemic. In addition to the JobSeeker and JobKeeper programs, many lenders have offered mortgage relief.
As of July 2020, with many customers approaching the end of their six-month loan repayment deferral period for COVID-19 financial hardship, the Australia Banking Association has announced a new phase of support, which allows for a four-month extension to loan deferrals. If you are granted an extended deferral period approved by your bank, your credit report will not be impacted.
There are also other financial relief packages available, depending on your circumstances, including early access to your superannuation (although this should be viewed as a last resort), and reduced drawdown and deeming rates for retirees.
Help from local community organisations
Many community organisations, such as food banks and places of worship, are trying to help those who are struggling, so it is worth looking for local community organisations to see what resources are available in your area if you're in need.
For example, in New South Wales, the NSW Council of Social Services (NCOSS) provides links to COVID-19 community resources in NSW, as does Community Information & Support Victoria (CISVic) in Victoria.
Reassess your financial priorities
One of the hardest parts of a recession — let alone a global pandemic — is not knowing what comes next. Being clear about where you stand financially can help give you some clarity.
Now is a good time to understand what you're spending currently and to anticipate your needs over the next six months.
Ask yourself these questions as you take stock of your current financial situation:
How much cash do I have on hand?
How much cash can I get my hands on quickly, if I need it?
How much debt do I currently have (credit cards, student loans, etc.)?
What are my basic monthly living expenses, including food, shelter, health insurance, transportation and childcare?
Do I have any major life events (for example, weddings, a new baby or retirement) coming up that have significant expenses attached?
Stash cash in an emergency fund
If you don't have at least three to six months of basic expenses in cash, then set that as your financial goal. Start by developing a basic understanding of how you are spending your money and build a budget. Examine where you can cut any extras, such as takeaways, delivery or subscription services, and add that money to your savings instead. Aim to live as leanly as you can, so your cash goes as far as you need it to.
While it's unrealistic to cut out all discretionary spending, it's important to separate wants and needs. Look for areas where you may have overspent in the past.
How to build your budget
To create a budget, figure out your total household income from all sources, including from investments and any other sources, such as child support.
Next, list your monthly or weekly expenses, including your rent or mortgage payments, utilities, groceries, pharmaceutical and medical needs, childcare costs, home and auto maintenance, debt payments and insurance premiums, as well as any other regular expenses, including those you only pay annually.
Add everything up to understand whether you're spending more, less or roughly the same as your after-tax income each month. Make sure you identify the minimum you can spend in a given month to get by should you find yourself without a job or a significant reduction in income.
Simply getting in the habit of regularly reviewing your finances and looking for problem areas you can fix will give you a great head start.
Prioritise debt repayment
You might be worried about paying off outstanding debts in the coming months, like credit card bills, utilities or student loans.
If you experience a loss of income, you might have to forego paying one or more of these bills, so it's important to understand how to prioritise when money is tight. This can help you ensure that your essentials (such as shelter, food, essential travel and medical expenses) are covered, and that you are not unnecessarily doing damage to your credit.
Stay on top of your financial situation
Because the next few years may be uncertain, the best thing you can do is take proactive steps now to prepare yourself. To help you stay on top of your finances in these stressful times, you can trust Equifax for reliable information on need-to-know COVID-19 topics.
Now more than ever, financial education is important, so you can feel good about where you are with your money, regardless of any challenges ahead.

You may also be interested in:
What to do if you're struggling to pay your mortgage
Where to find financial help now
Disclaimer: The information contained in this article is general in nature and does not take into account your personal objectives, financial situation or needs. Therefore, you should consider whether the information is appropriate to your circumstance before acting on it, and where appropriate, seek professional advice from a finance professional such as an adviser.