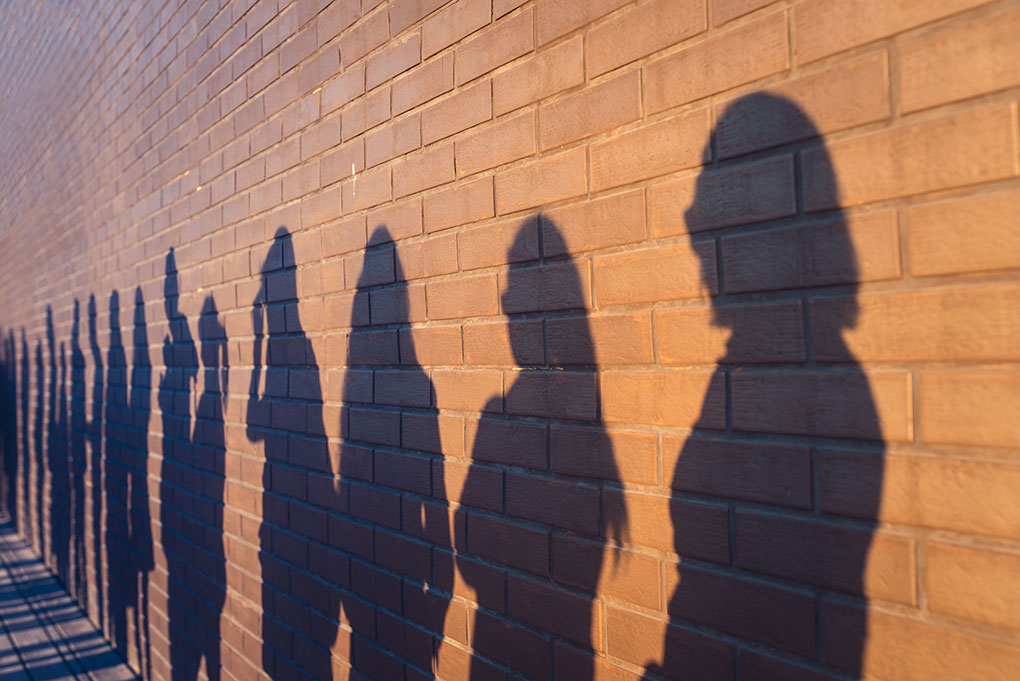 Unemployment in Australia has soared due to COVID-19, reaching 7.5% in July 2020, according to data from the Australian Bureau of Statistics (ABS), which also shows women and young people to have been the most affected.
If you have lost your job or are afraid that you may soon, here are some resources that can help and the steps you can take.
If you're unemployed
The Australian government is offering financial assistance to those affected by COVID-19, including the JobKeeper Payment, a Coronavirus Supplement for people on income support payments, and early access to superannuation. In addition, government and community organisations across the country are providing help with food, housing and free legal advice. Find out more.
Lenders were quick to offer relief to those facing financial hardship from COVID-19, with many offering customers the option to take a  six-month mortgage holiday without penalty. As of July 2020, with many people approaching the end of this six-month loan repayment deferral period, the Australia Banking Association has announced a new phase of support, which allows for a four-month extension to loan deferrals. If you are granted an extended deferral period approved by your bank, your credit rating and credit report will not be impacted.
Many private health insurance providers have also enabled customers to suspend their memberships – thereby not paying premiums – for six months. Find out more.
How you can help prepare for unemployment
Many Australians who have retained their jobs so far are afraid that unemployment could occur in the near future if circumstances worsen or the economy doesn't recover quickly.
If you suspect you could be laid off, but have some time to prepare in advance, a good place to start is by evaluating and stabilising your finances:
Understand your current cash position. 
Look at your savings accounts and determine what household income, if any, will still come in should you be laid off, as well as any assets and savings you have. Do you have a line of credit available to you to use in the event of emergency expenses?
Think about what other financial resources are available to you.
Does anyone in your household have a part-time or side job they can rely on? Do you have electronics or furniture you no longer use and may be able to sell? If you have equity in your home, you may want to consider setting up a home equity line of credit while you're still earning an income, which could provide you with extra cash while you're unemployed.
Take stock of your current spending habits. 
Look for ways you can cut back on your expenses by figuring out how much money you spend and what you spend it on each week. Take stock of recurring entertainment and other nonessential expenses, such as monthly subscription services. If there's something your family can live without, try forgoing it now and banking the savings.
Save as much as possible ahead of time. 
While there is government help available if you lose your job these payments can take time to arrive and may not cover all of your expenses. A savings buffer is your best safety net if at all possible. Now is the time to be trimming your budget back to the bare minimum and saving as much as you possibly can.
Understand how unemployment assistance works.
Because it can take time to apply for and receive unemployment benefits, it may pay to familiarise yourself with the process now and work out what documentation you will need to apply. This way, you can apply as quickly as possible if and when the time comes.
Early access to superannuation.
If you lack other options, you may be eligible to access part of your superannuation early to help you combat COVID-19 financial hardship. However, this should be a last resort, as you will need this money when you retire.
Short-term solutions can help tide you over until you get back on your feet but some – such as accessing your super early or getting new lines of credit – can come with risks, so think carefully before making any significant financial decisions.
 
WE ALSO SUGGEST
What to do if you're struggling to pay your mortgage
Prioritising your bills when money is tight
COVID + Credit: Where to find financial help now
What COVID financial assistance is available to you
Disclaimer: The information contained in this article is general in nature and does not take into account your personal objectives, financial situation or needs. Therefore, you should consider whether the information is appropriate to your circumstance before acting on it, and where appropriate, seek professional advice from a finance professional such as an adviser.