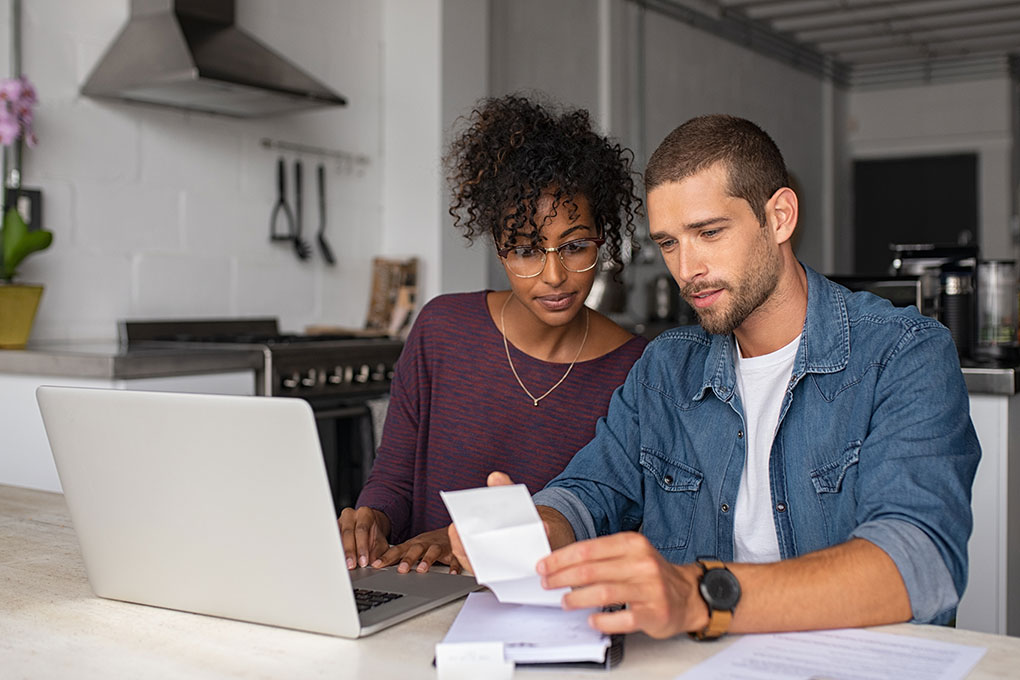 The COVID-19 pandemic has played havoc with our collective finances, causing many families and individuals to suddenly find themselves in need of help.
The good news is that most banks, credit unions and other lenders, as well as government agencies and the private health insurance sector, have put measures in place to offer relief. Here, we've compiled a list of resources for your convenience.
Please note that this list is not all inclusive. Contact your individual lender or check their website if you do not find them listed here.
The Big Four Banks
Other Banks
Credit Unions
Other
Government Resources
A range of federal and state government financial assistance packages are now available to both individuals and businesses via the following agencies.
State and Territory Support
Your state or territory government can also help you find support during the coronavirus (COVID-19) pandemic.
Private Health Insurance
Many private health insurers are now offering members the ability to suspend their membership temporarily. The majority of health funds are also delaying their premium increase until at least 1 October 2020.
Check your insurance provider's website for more information or contact them directly. You can find updates from some of the major private health insurers here:
Disclaimer: The information contained in this article is general in nature and does not take into account your personal objectives, financial situation or needs. Therefore, you should consider whether the information is appropriate to your circumstance before acting on it, and where appropriate, seek professional advice from a finance professional such as an adviser.