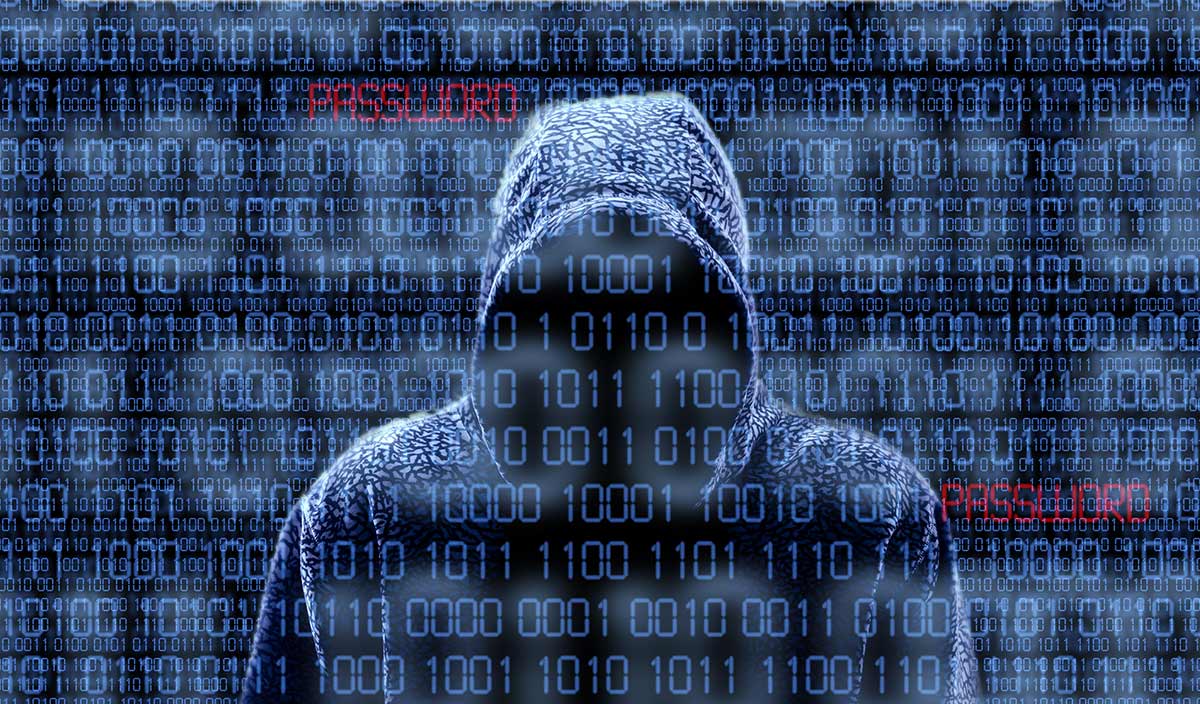 What is Identity Watch?
Identity Watch is a cyber-monitoring service included in a number of Equifax personal credit and identity monitoring plans. Identity Watch is used to help detect fraud by constantly looking for information – such as credit and debit card numbers, phone numbers and email addresses – in places on the internet where information is known to be illegally traded.
It only takes a moment for your identity to be stolen and it can be a stressful, time-consuming and costly experience to recover from. Identity Watch can help you be proactive if your details are compromised online.

How does Identity Watch work?
All you need to do is provide us with the information you would like monitored, such as credit or debit card numbers, phone numbers and email addresses. We then store this information securely in our system and use tools such as web crawlers and forum extraction to locate possible compromised data online.
If Identity Watch finds that your identity has been compromised, it will automatically send you an email alert so you can take action straight away. We will also provide you with assistance on what steps to take to help recover your identity with our Your Credit and Identity Guard Insurance.
How is Identity Watch different to what my bank does to protect my credit transactions?
Identity Watch monitors your details – such as credit and debit card numbers, phone numbers and email addresses – not your transactions. While your bank or credit card company may do a great job of letting you know when your account has been used overseas or for an excessive number of transactions, they do not actively search for evidence that your details have been compromised in the first place.
Our advanced technology gives us a very good indication of where to look for illegally traded information online. If we believe a cybercrime relating to your identity may have taken place, we will contact you immediately so you can take action to try and prevent fraudulent use of your information.
How are Identity Watch alerts different to Equifax Credit Alerts?
Credit Alerts let you know if there are certain changes made to your Credit File, this could be someone trying to apply for credit in your name. Equifax Credit Alerts can help protect your Equifax Score before any damage is done.
Identity Watch monitors criminal trading and selling of identity information such as phone numbers, email addresses and credit card numbers online. You'll receive an alert if we discover your details are compromised, so you can proactively protect your identity.
If you are trying to improve your Equifax Score and looking to make credit applications in the future, you may like to consider signing up for both alerts in Equifax Ultimate, to give you peace of mind that your credit file and identity have this protection.

Protect yourself with Identity Watch
Identity Watch is included in our Equifax ID Basic and Equifax Ultimate subscription packages. Click here to learn more.