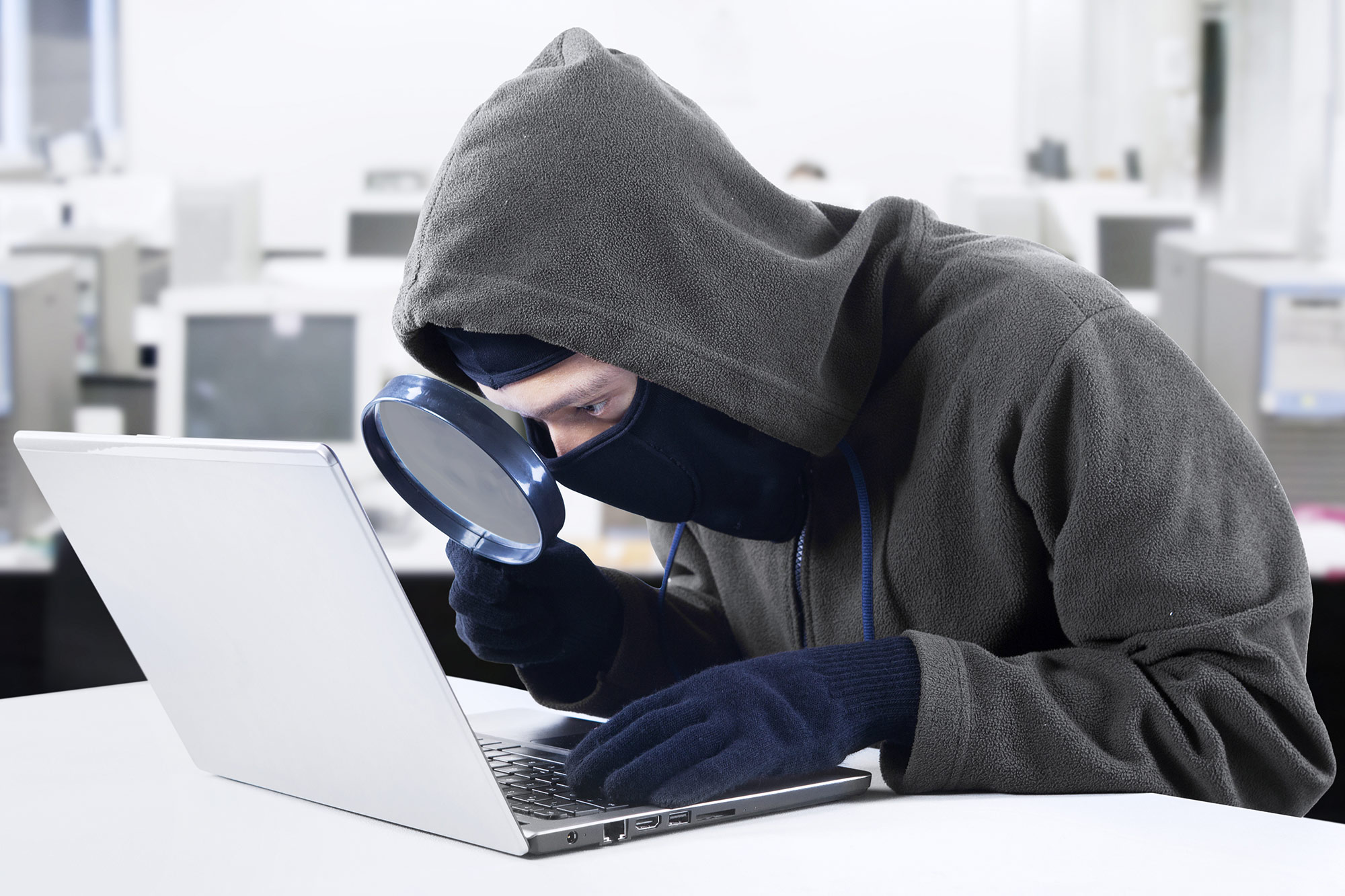 Identity theft is a type of fraud which involves stealing money or gaining other benefits by pretending to be someone else. Identity theft can happen in many ways – from someone else using your credit card details to make purchases, to using your name to open bank accounts, take out loans or conduct illegal business.
The reality is that identity theft can be a stressful, time-consuming and costly experience that many people don't realise has occurred until it's too late. In fact, more than one in five Australians have experienced some form of identity crime (source: Equifax Australian Debt Study March 2012), at an estimated cost of more than $3 billion per year (source: Australian Bureau of Statistics, 2010).
So what are some common methods of identity theft?
According to the Australian Federal Police, common methods of identity theft include:
Theft of mail articles

Searches through discarded mail or personal items in household or commercial rubbish

Theft of wallets, bags and purses

Skimming of credit and debit cards via ATMs or EFTPOS terminals

Internet scams designed to obtain your personal information, either through phishing emails or spoofing sites designed to replicate banking and payment sites

Use of malicious computer programs such as malware or spyware to record and transmit your online activity

Telemarketing scams

Fake offers of employment or property rental

Use of personal details and payment information provided on social media or services such as online dating
How do I know if I've been a victim of identity theft?
The best way to find out if you've been a victim of identity theft is to keep a close eye on your financial statements and credit file. If you notice an unusual transaction you should investigate further, no matter how small the payment may be. Remember, identity theft can happen to anyone.
Protect yourself with Identity Watch
Identity Watch is a cyber-monitoring service from Equifax, used to help detect fraud by constantly looking for information – such as credit and debit card numbers, phone numbers and email addresses – in places on the internet where information is known to be illegally traded.
Identity Watch is included in our Equifax Ultimate and Equifax ID Basic plans.
Things to do next
Learn more and sign up to Equifax ID Basic
Browse other Equifax products to help protect your credit and identity
Read more articles about identity theft and how you can protect yourself