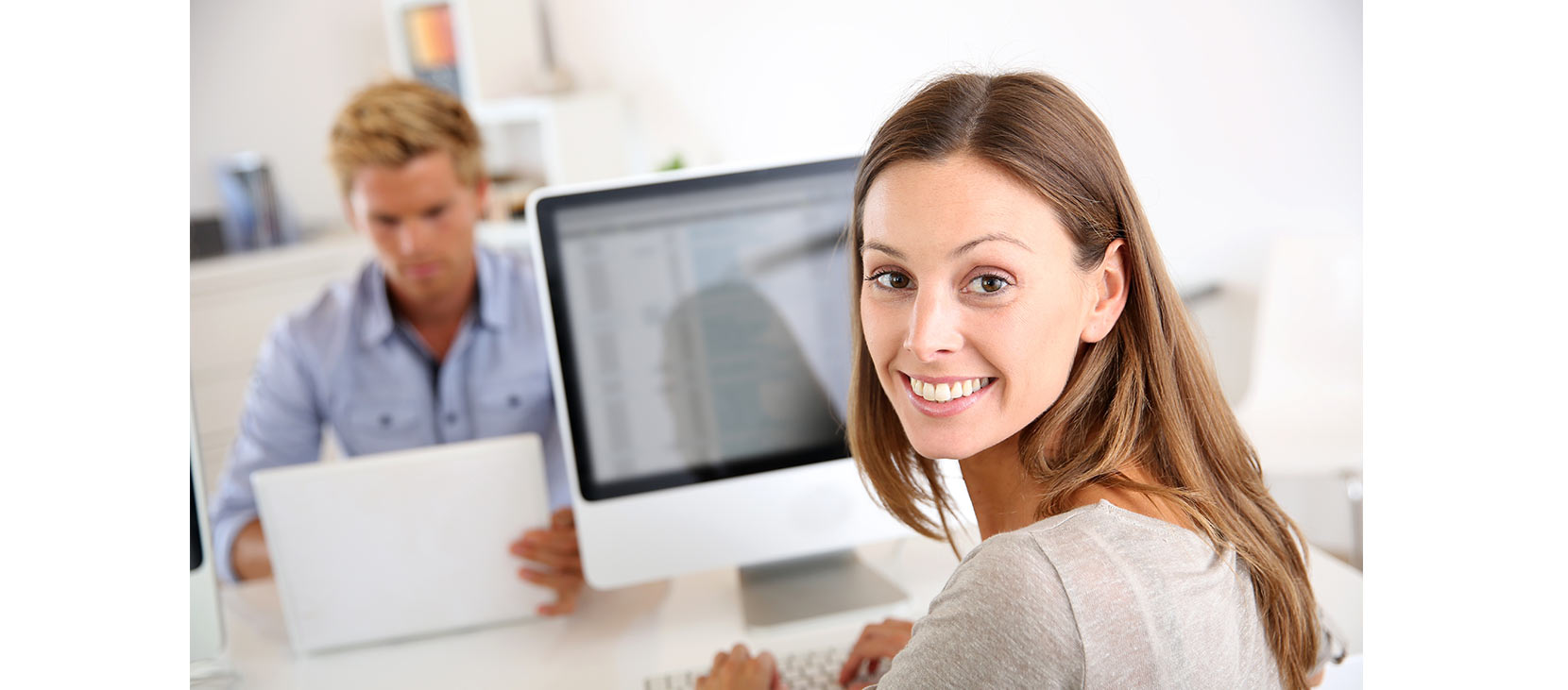 Your credit file basically holds information relating to your credit history. So if you've ever applied for credit or a loan, you're likely to have a credit file held by a credit reporting agency such as Equifax.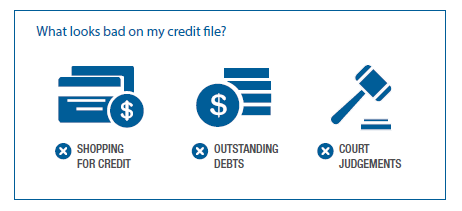 ​
Your credit file is one of your most valuable assets, recording details of some of your dealings with credit providers. It includes information that may be used by lenders as part of the credit assessment process, such as previous applications you've made, names of lenders currently providing credit to you, and details of overdue debts.
Your file includes both personal identification information, as well as credit-related information. This may include consumer credit details, business or commercial credit details, and public-record information. Check out What's in my credit file? for more details.
Credit providers typically outline (in their terms and conditions) the circumstances that will prompt them to access your credit file in. Depending on what part of your credit file they wish to access, they'll either advise you of their intention to access your file or obtain your consent in advance.
Want to find out what's on your credit file? Get a copy or your free credit report or consider signing up to a monthly subscription package.