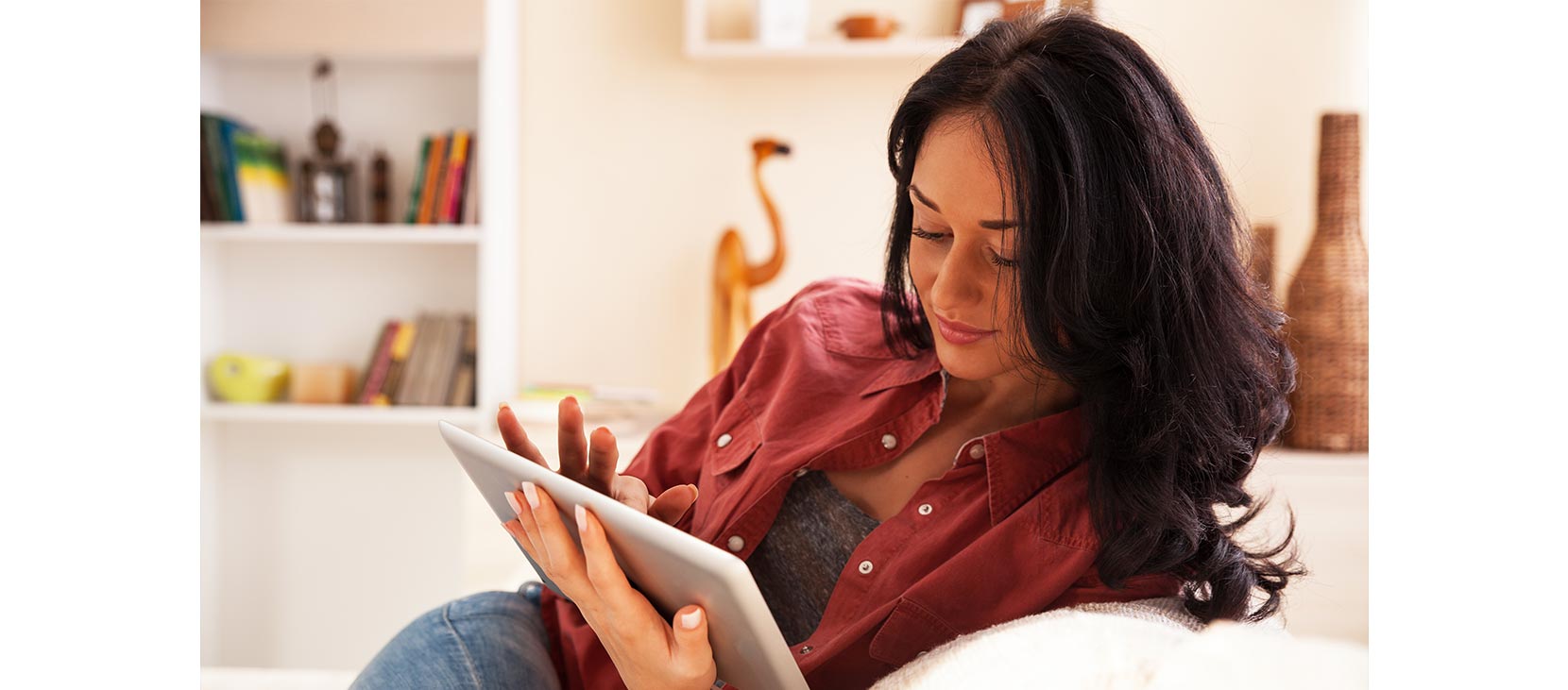 With the new Comprehensive Credit Reporting system, it's important to ensure you keep your credit report as healthy as possible. By keeping a healthy credit report, it can help ensure you are in the best position to obtain credit products in the future such as a home loan or credit card. Here are some tips to consider to help you manage and improve your credit report.
Pay bills and loans on time – consider setting up direct debits and have loan repayments scheduled for your pay day.
 
Keep track of your credit commitments – Only apply for credit if and when you need it. Shopping arround and applying for credit products can be a sign of financiak distress.
 
Having trouble meeting your repayments? – If you are in financial difficulty talk to your credit provider, they can likely assist you.
 
Get your Equifax Credit Report and check the information is correct. You can even monitor changes through Credit Alerts and help protect your identity.
Want to know more? If you're after your free credit report you can get it here or you may want to consider our subscription pacakages that contain credit scores and credit alerts.