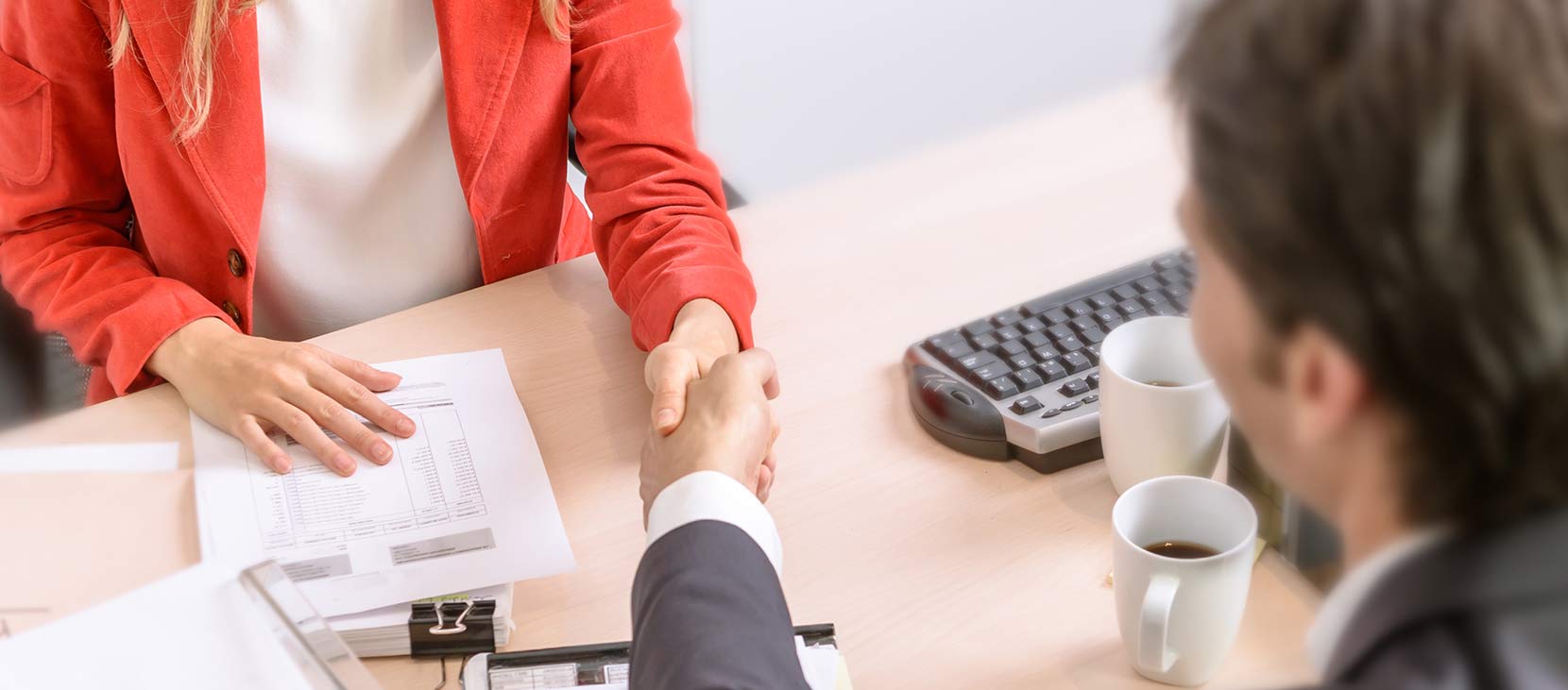 If you're looking to apply for a loan or other types of credit, these tips may help your application.
Check your credit file to help ensure the information is correct. This may give you a better idea of what the lender may see when considering your application for credit. This is particularly important if one lender has already declined your application wholly or partly because of information on your credit file. In this case, consider checking your file before making any further applications for credit.
 
You may like to apply for credit with your existing bank or credit union. They have your banking history at their fingertips and can easily access your personal details and spending habits by checking your records and statements.
 
An overdue debt listed on your credit file may affect your ability to obtain credit because it indicates that you may be more likely to default on a payment in the next 12 months. Try to pay off all outstanding debts and aim to not default on any accounts moving forward.
 
Credit providers may have a negative view of someone who has made a relatively high number of credit enquiries in a short space of time, as the number of enquiries on your credit file indicates an increased chance that you may default on a credit payment in the next 12 months. To avoid this, try not to apply for credit with a number of providers consecutively especially if you may not take up the credit.
 
Your application may be looked on favourably if you can show you have consistently had a stable job and residential address, before applying.
Want to find out what's on your credit file? Get a copy of your free credit report or consider signing up to a monthly subscription package.
If you have been declined credit due to something on your credit report find out what to do here.