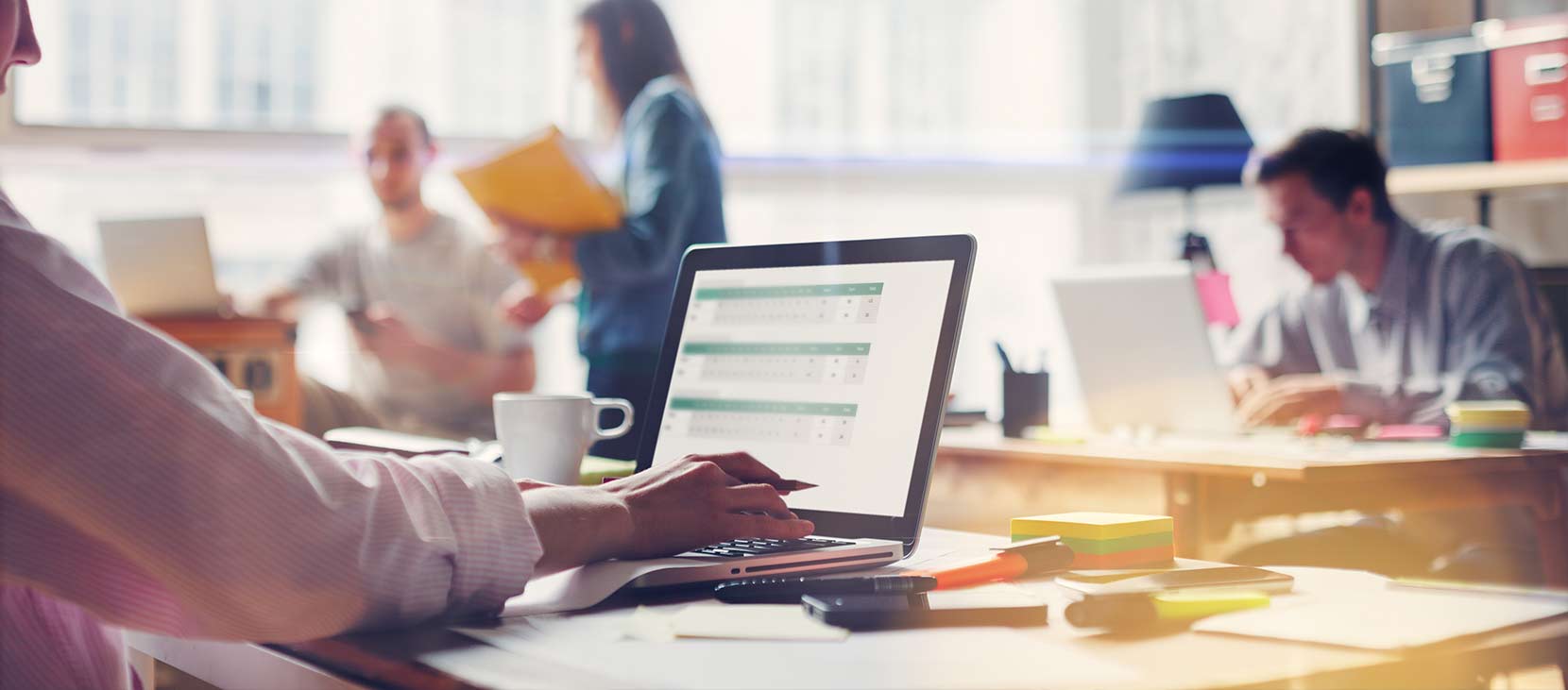 Score Tracker is a valuable tool that tracks your Equifax Credit Score over time so you can gain insight into how to manage and improve it, and determine the best time to put in your application for credit.
When you sign up to an Equifax Premium or Equifax Ultimate monthly subscription plan (or have an Equifax Plan or Equifax Premium annual subscription), every month we'll generate an Equifax Credit Score which you will receive together with a graph that charts your score. You'll also receive information regarding what items on your credit report contributed to your score at that point in time.
An Equifax Credit Score is a summary of your credit information held by Equifax and indicates how credit providers may view you when they apply for credit. By monitoring your Equifax Credit Score over time, you'll see how your Equifax Credit Score changes depending upon the information on your credit report and get a better indication of how lenders view you. A credit report and score is only part of the information some lenders look at, along with their own lending criteria.
What causes my Equifax Credit Score to fluctuate?
Your Equifax Credit Score may change when new information is recorded in your Equifax Credit Report, such as your application for a loan, or when information reaches its expiry date and is removed from your report, such as an overdue-debt that has reached its expiry date.
When you sign up to an Equifax subscription package that includes the Score Tracker tool, your Equifax Credit Score will be generated every month and reflect the information that is in your credit file at that time. You can also get a copy of your free credit report. Please note your free credit report does not include your Equifax Credit Score.