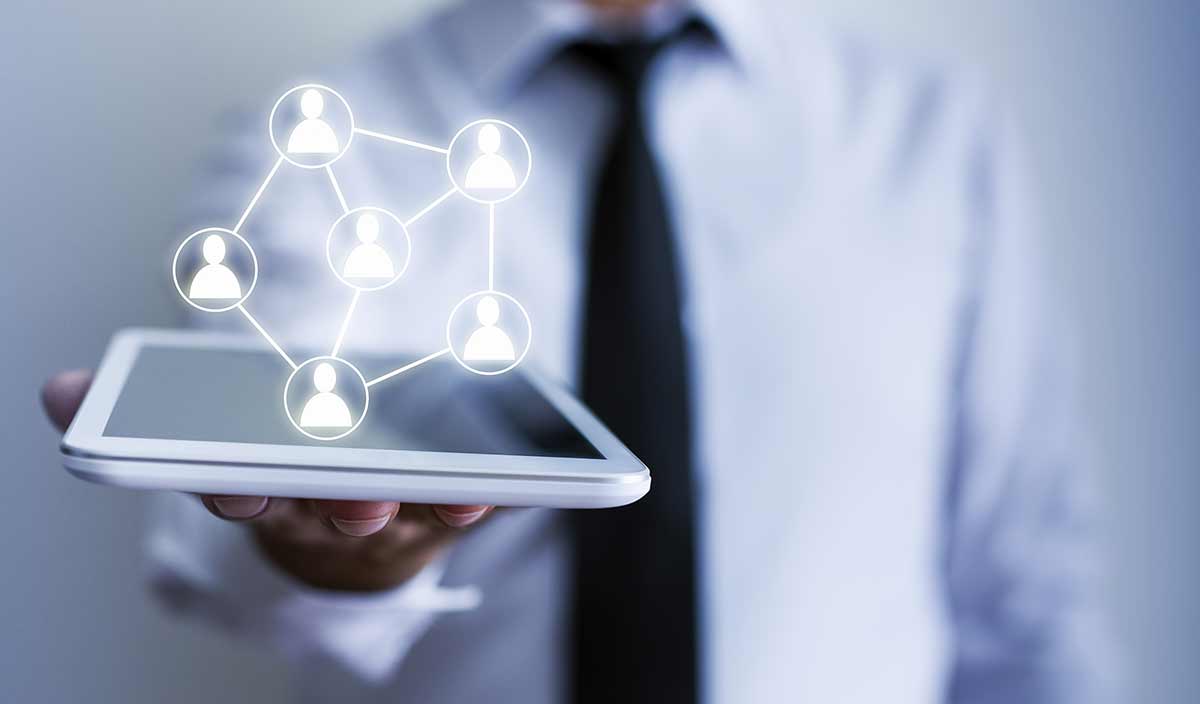 Credit Alerts let you know if there are certain changes made to your Credit File, this could be someone trying to apply for credit in your name. Equifax Credit Alerts can help protect your Equifax Score before any damage is done.
Did you know that more than one in five Australians have experienced some form of identity theft? (source: Veda Australian Debt Study March 2012) And many people only realise they've been a victim of identity theft when they're declined for credit based on non-payment of a loan they never knew they had.
While banks can flag it with you if they think someone else is using your credit card, other forms of identity theft can go unnoticed for some time – for example if your identity is used to apply for a loan.
Equifax helps to protect your Equifax Score with Credit Alerts that let you know when certain changes are made to your Credit File, such as payment defaults or a new credit enquiry.
You can monitor these changes and contact Equifax if you believe you've been the victim of identity theft, before any further damage is done.
When eligible, Your Credit and Identity Guard Insurance provides you with up to AUD$15,000 per annum for out-of-pocket expenses in relation to restoring your identity. Terms and conditions apply.